It never fails to amaze me how many people call in September or October, thinking they can book a holiday to the BVI for Christmas. The airlines work 11 months ahead and as soon as the Christmas flights are released towards the end of January, they are snapped up.
Someone called me fairly recently for a holiday to the British Virgin Islands over Christmas. I actually managed to get flights for them but they were over £2000.00 per person for Economy class. They were a family of four so already the cost of this holiday was almost £10,000.00 before I even looked at accommodation for them! This particular gentleman wanted a yacht – none were available. You may be lucky and pick up a cancellation, but these are rare. He told me he would plan for Easter instead and would call me "sometime next year"! I told him, he should be planning now for Easter (ideally earlier) but he hasn't called back and I would not be at all surprised if he leaves it and calls again in March. It will be exactly the same scenario.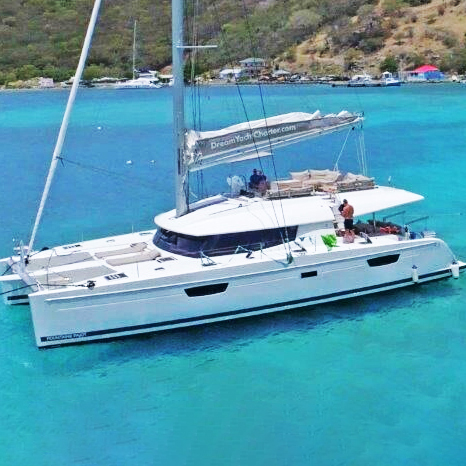 At peak times, for example – Christmas, Easter, half term and school summer holidays, flights are more expensive than at other times of the year, so you have to plan ahead and…not 2 months ahead, more like 6, 8 or 10 months ahead.
For UK school summer holidays, the flight costs tend to increase around the second week in July and sometimes earlier. The accommodation costs in BVI however, do not, so if you want to get away for a reasonable cost, the earlier you can plan your trip, the better.
Tortola has many varying grades of accommodation from inexpensive hotels, villas, apartments to 4* plus luxury hotels and villas. One which would fall under "inexpensive" and is situated on a spectacular beach, is the Lighthouse Villas on Cane Garden Bay, Tortola. The cost here starts at £980.00 for a week for 2 people in July, self-catering. So, it's not the BVI that puts the cost of your holiday up, it's the flight seats.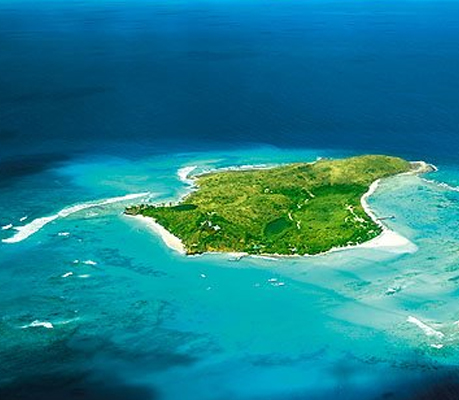 Virgin Gorda also has beautiful properties ranging from apartments and villas to 5 star deluxe hotels. Rosewood Little Dix Bay is one of these 5 star deluxe hotels and the cost for 7 nights for 2 people in July will be £6240.00 including breakfast. Flight costs are additional to these costings.
Anegada is often referred to as a Robinson Crusoe island and it is very easy to imagine yourself as a castaway with no one else around you. There are a few properties on Anegada to choose from – one of these being the Big Bamboo Cottages, where you can sit and put the world to rights around the beach bar.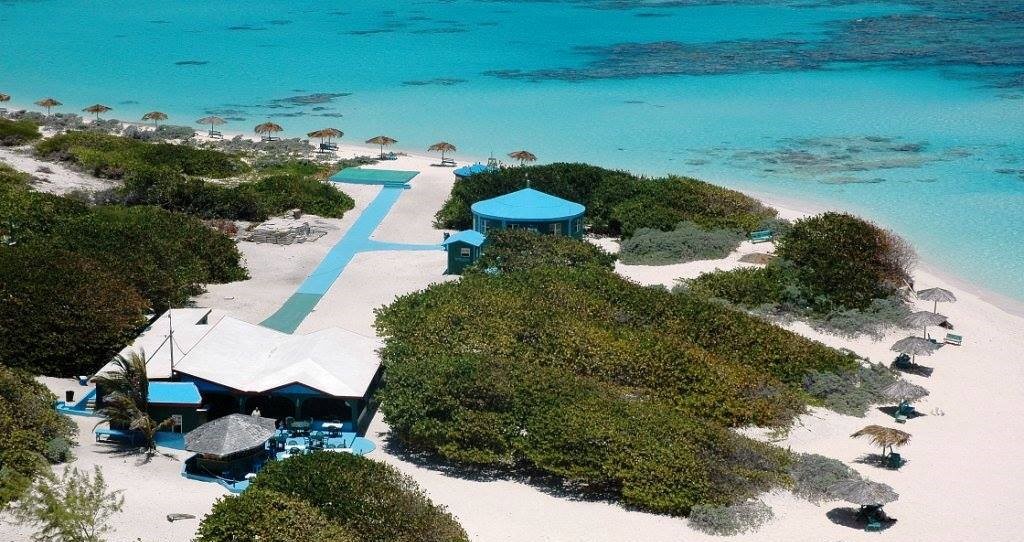 The properties in the BVI are all fairly small with not too many rooms….this is the beauty of the islands and this is exactly why you need to plan ahead and not leave things till the last minute. This is not like the good old days where airlines used to sell their surplus flight seats for very little money. The more seats they sell, the more expensive the remaining seats become. Plan ahead!
BVI Holidays will be delighted to assist in planning your holiday. Your holiday is special, your holiday might be the only one you have next year, don't allow disappointment to prevail. Call BVI Holidays today!