We all love to have a little bit of praise now and again and to know we've done something for other people that has made them happy.
I would like to share with you a wonderful testimonial that I received this morning from a client who has just returned from the beautiful BVI.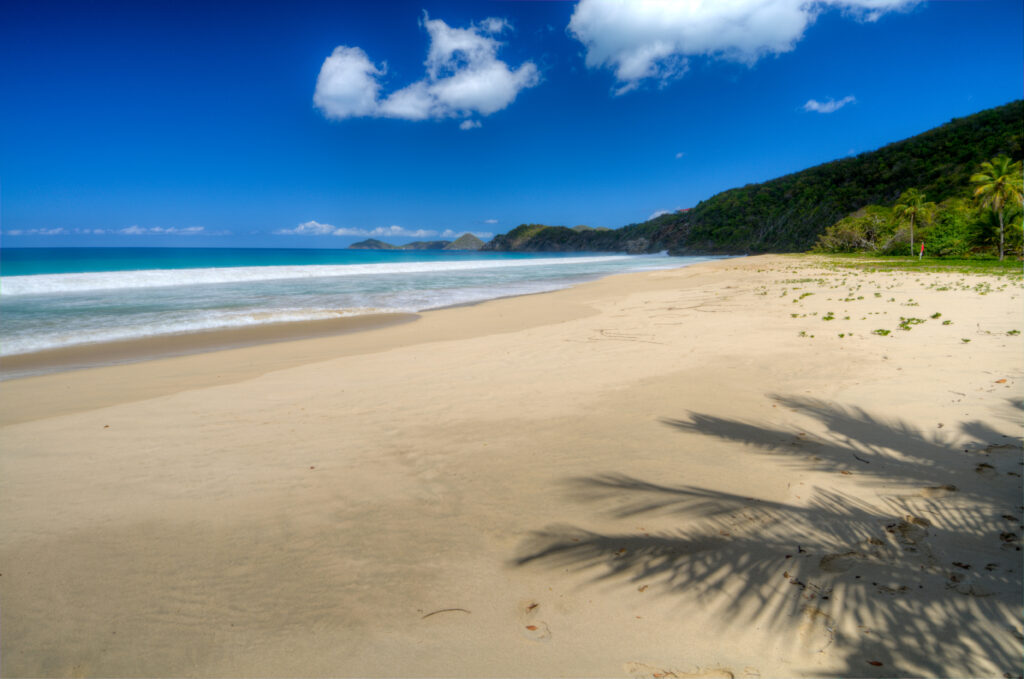 This is what he said…..
"I just want to thank you for making our time in the BVI so special.  All the arrangements you made for us worked out just beautifully … The Cliffs … the ferry schedule… right down to the taxi driver who met us in Spanish Town on Virgin Gorda.  Thank you so much for planning out every detail for us.
We loved our stay at Oil Nut Bay. What a special property. And what great people. We talked to several of the staff at length, including the Executive Chef, and they all couldn't say enough nice things about their boss, Mr. Johnson. It is a very special place.
I have to admit I had pretty high expectations of The Cliffs units from what I saw on the internet and in your emails.  I'm happy to report that they lived up to, and actually exceeded, all my expectations.  It was perfect!  My wife and I loved our time there.  We've traveled to 41 countries and stayed at some pretty spectacular places and we'd put The Cliffs right up there on top of the list. 

After we left Oil Nut Bay we spent a couple of weeks sailing with our kids and their spouses. It was a real sailing trip. We had winds everyday of 20 knots. The winds around the rain squalls hit 30 knots. So it was brace yourself and hang on. Fortunately we didn't lose anyone or anything and got the boat back in one piece.
Thanks again, Joyce.  It was a real pleasure working with you. If we can ever serve as reference for you don't hesitate to be in touch."
This particular couple live in Maine, New England and they stayed at Oil Nut Bay on Virgin Gorda. Following this they went sailing.
I have many testimonials such as this one sent to me, as at BVI Holidays, we strive to take the best care of our clients and ensure that they have an amazing holiday. We will tailor make your holiday to suit your requirements and give you all the guidance we can. Once you are on that plane….over to you for the enjoyment part!
Choose the British Virgin Islands for your next holiday – you won't be disappointed. Call or email today!