Uncrowded, uncommercialised, unspoilt this is the British Virgin Islands, a true luxury holiday destination.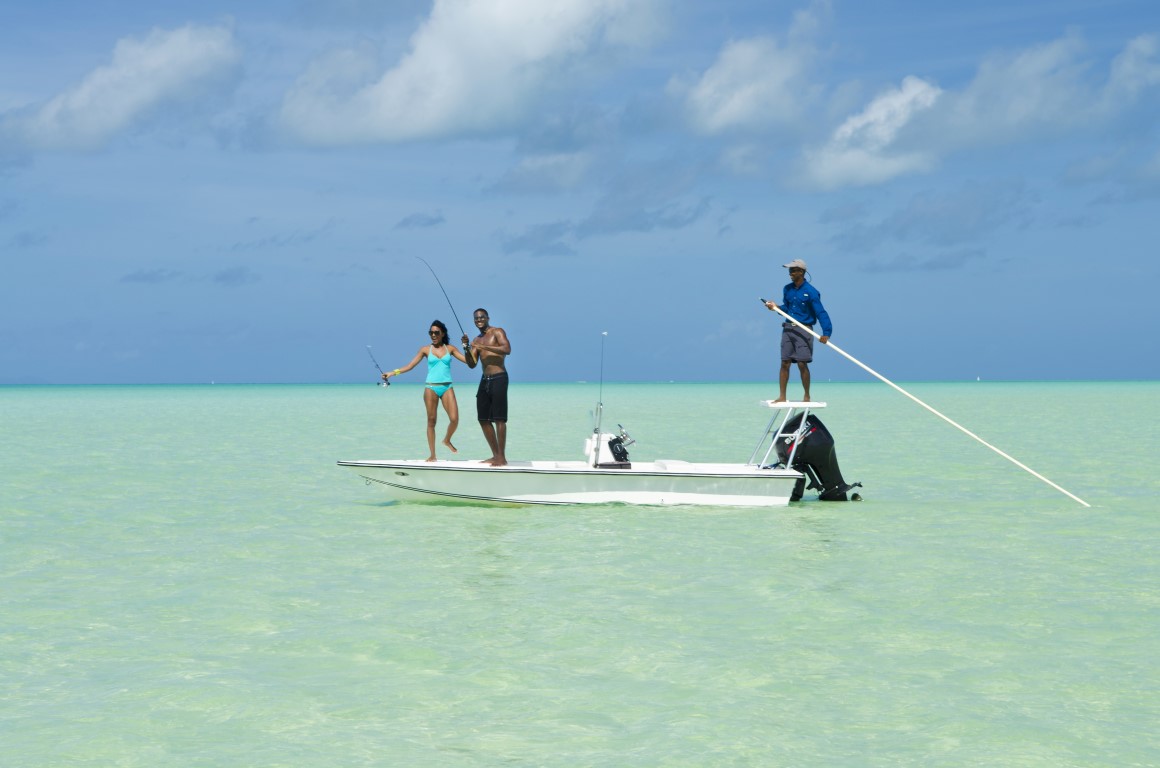 The British Virgin Islands is an idyllic destination for those seeking deserted white sand beaches, crystal clear waters with amazing snorkelling and diving and arguably, the best sailing in the world. The British Virgin Islands are part of a volcanic archipelago located in the northern Caribbean and is a British overseas territory. Comprising approximately 60 islands, the BVI enjoys year round temperatures of between 25°C – 35°C. The largest island in the BVI is Tortola – home to the capital Road Town and Sage Mountain National Park with its lush rainforest. Virgin Gorda is home to the Baths, a labyrinth of massive beachside boulders and even more stunning beaches. Let BVI Holidays build your dream holiday to one of the world's true paradise holiday destinations – the British Virgin Islands.
Discover the luxury destinations of the British Virgin Islands
If you are travelling from the UK to the British Virgin Islands, the most direct way is from Gatwick to Antigua with either British Airways or Virgin Atlantic.  BA tend to have better connections.  The onward flight is with inter-Caribbean Airways who fly non-stop between Antigua and Tortola.  An amazing way to arrive into the BVI is to charter a private aircraft just for your party.  Both Island Birds and VI Airlink provide an excellent service and will meet you when you disembark in Antigua, fast-track you through immigration and customs and take you to your waiting aircraft.  Definitely worth the additional cost.
If you are in Scotland, flights from Edinburgh and Glasgow can also be arranged to connect with the Gatwick flights on certain days.   Flights from regional airports can be arranged through Paris or Amsterdam to St Maarten and onwards to the BVI.
If you would like to have a few nights in New York, Boston or Miami before heading to BVI, this can also be arranged.  The onward flight is via Puerto Rico which is a 35 minute hop over to the British Virgin Islands or again….Island Birds or VI Airlink can be arranged.  You can also fly from New York or Miami directly into St Thomas and take the ferry to Tortola or a private charter flight.
There are no direct flights to the BVI which is why the islands remain unspoilt, uncrowded and uncommercialised.