The British Virgin Islands – unspoilt, uncommercialised, uncrowded – the way the Caribbean used to be 30 years ago.  There is a variety of accommodation to choose from – from small and inexpensive hotels and apartments to 5 star deluxe hotels and villas.  Your holiday will be tailor-made to suit your particular requirements.  White sand beaches, excellent sailing, diving and snorkelling. Look no further – call us today for expert advice – BVI Holidays would love to assist in planning your special holiday.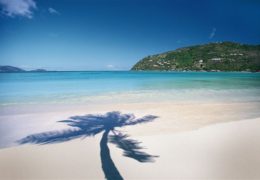 This is the largest island in the BVI. With its lush green landscape and flowered hillsides, Tortola has many fascinating nooks and crannies to explore, on foot, by mountain bike, or by jeep. From Skyworld, situated a quarter of a mile above Road Town (the capital), with its breathtaking views over the Caribbean Sea to the almost deserted sandy coves and bays that punctuate the coast line.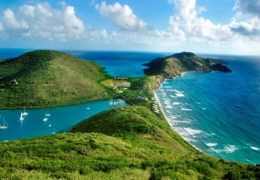 Virgin Gorda is part of the British Virgin Islands in the Caribbean. This breathtakingly beautiful island is home to a unique formation of rocks and caves. Explore, snorkel and enjoy.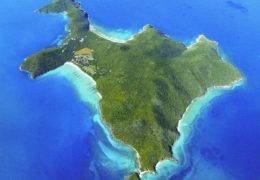 Guana offers seven pristine white sand beaches, miles of undisturbed natural beauty, excellent food, accommodation and service. There are a host of different sports to enjoy on Guana, and hiking or walking enthusiasts have over twenty marked trails to choose from. Sunset Cruises, Castaway Picnics and trips to other islands can be arranged. Free Internet access is available.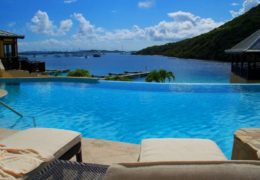 Welcome to the newest private island Resort, Spa & Marina in the British Virgin Islands in over 15 years – Scrub Island, and if ever a place was less appropriately named, this is it!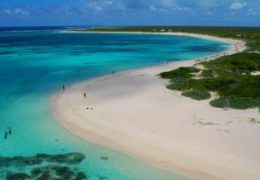 Meaning the "Drowned Island" Anegada is the most northern of the British Virgin Islands. Anegada is home to the Horseshoe Reef which is the largest barrier coral reef in the Caribbean and the fourth largest on earth – truly a diver's paradise. Anegada also boasts miles of almost deserted white sand beaches.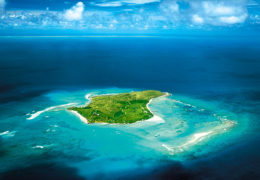 Necker is Sir Richard Branson's own private island hideaway available to rent for your exclusive use for up to 30 adults plus 6 children, ideal for special occasions with family and friends, or couples during Celebration weeks who can share the Island 'house party' style. Necker also has Family weeks when Mum and Dad can bring the kids and have a great time together on Necker – call us for rates and dates.
Antigua is located in the middle of the Leeward Islands in the Eastern Caribbean, and only 1 hour's flying time from the British Virgin Islands.
Antigua has 365 beaches, one for each day of the year. The great majority rest inside the calm, protected waters of the island's Caribbean side, and visitors are welcome.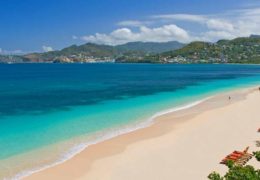 Grenada is situated in the southern Caribbean, northwest of Trinidad and Tobago and northeast of Venezuela.  Known as the "Spice Island" Grenada is home to numerous nutmeg plantations and a lush rainforest.  It has been said that Grenada's quaint little capital, St George's with its Georgian buildings and colourful homes is one of the prettiest in the Caribbean.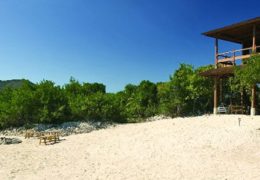 Home to the small airport that serves the BVI and connected to Tortola by the Queen Elizabeth bridge. Sip a cocktail at de Loose Mongoose beach bar and restaurant on the white sand beach at Trellis Bay and enjoy a great sandwich at Jeremy's Kitchen. Aragorn's Studio has wonderful and original works of art – well worth a visit!