We were all delighted to see the back of 2020 and welcome in 2021 with the vaccine being administered and light at the end of the very long and dark tunnel we have been living in for the past 10 months.
Travel abroad is once again a possibility and there is no better place on earth than the beautiful BVI.  Right at this moment, we Brits are unable to travel to the BVI due to this new and very contagious strain of COVID-19 and also due to most of the UK being placed into Tier 4.  We can however, plan for later in the year and of course for 2022.  It's not too early and it's important to have something in our diaries to look forward to, and to plan for, otherwise we are in danger of going stir crazy!
Here are a few suggestions of places to go in the BVI for the well deserved break we all crave right now.
The Sugar Mill Hotel on Tortola – a beautiful boutique hotel situated right next to the ocean offering fabulous food and the options of bed and breakfast or all inclusive.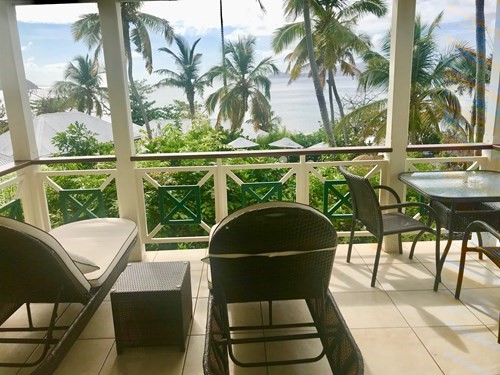 Or….if you fancy a villa for you and your friends or family – Sunset House on Tortola is a fabulous choice.  This 5 bedroom villa with pool overlooks Long Bay beach and comes complete with chef and housekeeper (not live in).  It's a short drive from Road Town, the capital of the British Virgin Islands and the views are spectacular.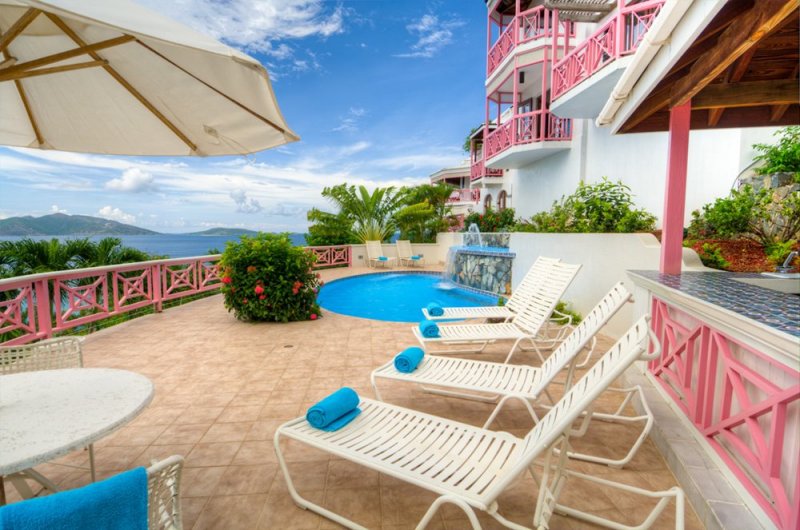 On Virgin Gorda which is a short trip on the ferry from Tortola, there is also a choice of villas or hotels and one of these is none other than Rosewood Little Dix Bay – a 5 star luxury resort hotel offering butler service and a variety of things to do.  The beach at Rosewood Little Dix Bay is just stunning and it is perfectly located for exploring Virgin Gorda.
If a villa is what you would prefer Beachcomber at Mahoe Bay is your dream come true.  Set in beautiful tropical gardens, Beachcomber is quiet, peaceful but only a few minutes drive from fabulous restaurants and bars on Virgin Gorda.  Wouldn't you just like to be here…..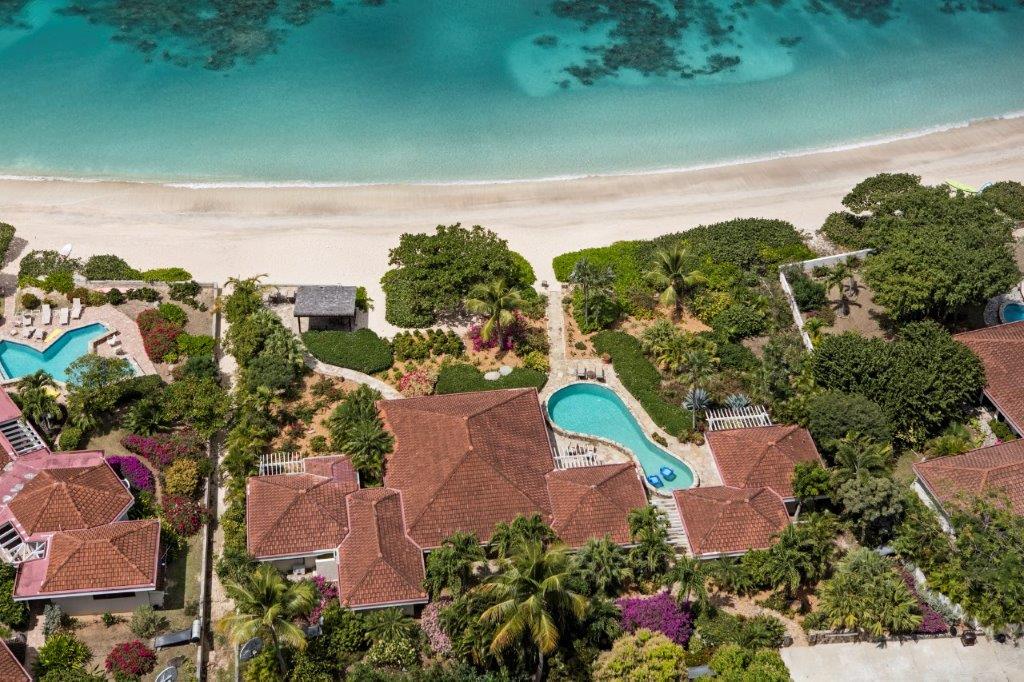 The most northern island in the BVI is Anegada.  Easily reached by either ferry or a short scenic flight that takes less than 15 minutes.  Anegada is like the Robinson Crusoe island that you may have read about as a child.  Again, you can choose from villa accommodation – the Big Bamboo Cottages are right next to a stunning white sand beach and offer either one or two bedrooms.  If you like living in t-shirts, shorts and swim suits your whole holiday, then this is for you.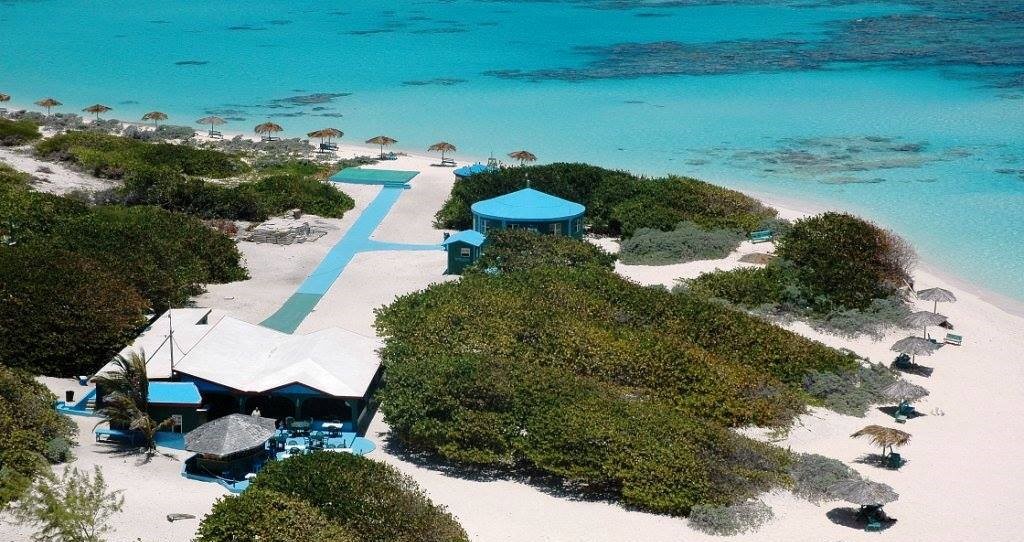 If you prefer hotel accommodation on Anegada either the Anegada Reef Hotel or Anegada Beach Club would be perfect choices.  They are at different sides of the island so you could spend a few nights at both.  This could be your view from your Palapa Retreat at Anegada Beach Club.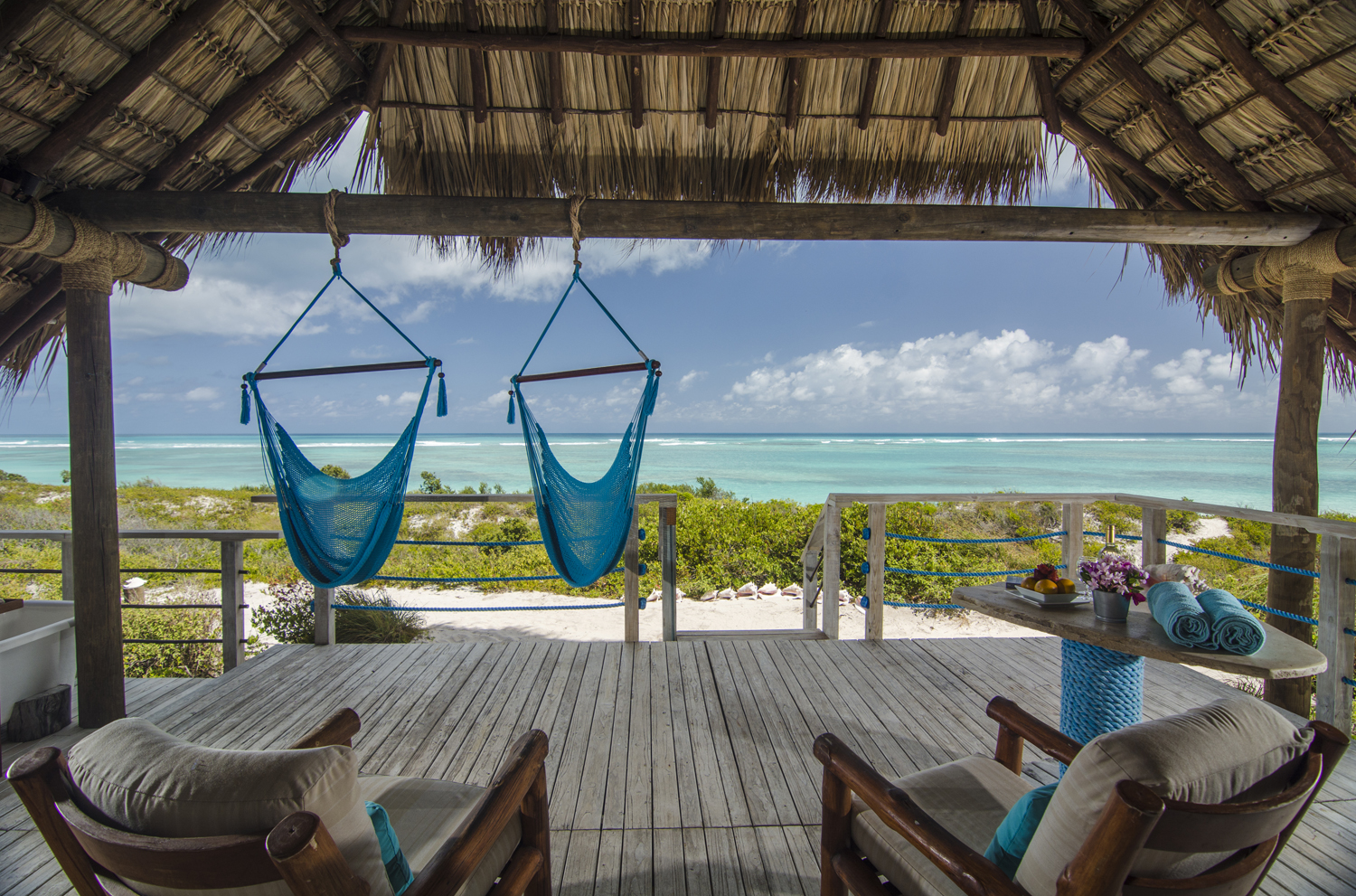 If sailing is what you like to do, you can either spend your entire holiday on a yacht or a combination of shore and sail – it's up to you.  Just tell me what you would like to do and I will provide you with the holiday of your dreams.  You can choose from monohulls, catamarans, power boats or, if you want to leave the hard work to someone else and share a yacht, BVI Holidays offers By-The-Cabin charters.  There is something for everyone at BVI Holidays.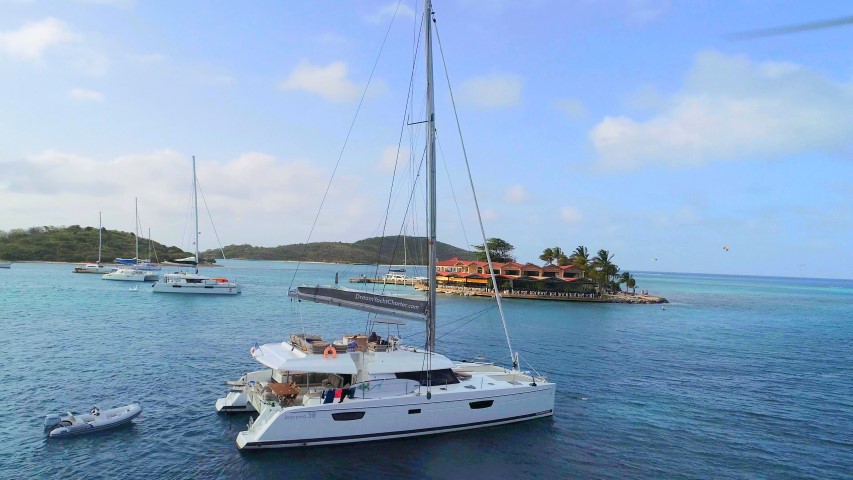 Pull yourself out of these doldrums that 2020 created and call BVI Holidays to start planning your 2021 or 2022 holiday.  We would love to hear from you.
Happy New Year!