Dead Chest Island, is an uninhabited National Park and has three dive sites reached by dinghy from Deadman's Bay on Peter Island in the beautiful BVI. Coral Gardens is a friendly site for novices and snorkelers and gets its name from the many massive heads of brain, star, and sheet corals resembling an aquatic garden. Dead Chest West offers an interesting archway, caves, bowls, and mazes. Dead Chest Island reputedly got its name when the notorious pirate Blackbeard, after a mutiny, put 15 men ashore on this island with only a bottle of rum, hence the song: "15 men on a dead man's chest, yo ho ho and a bottle of rum."
If you enjoy snorkelling or diving, Dead Chest is only one of the hundreds of excellent dive sites available for you to explore in the British Virgin Islands.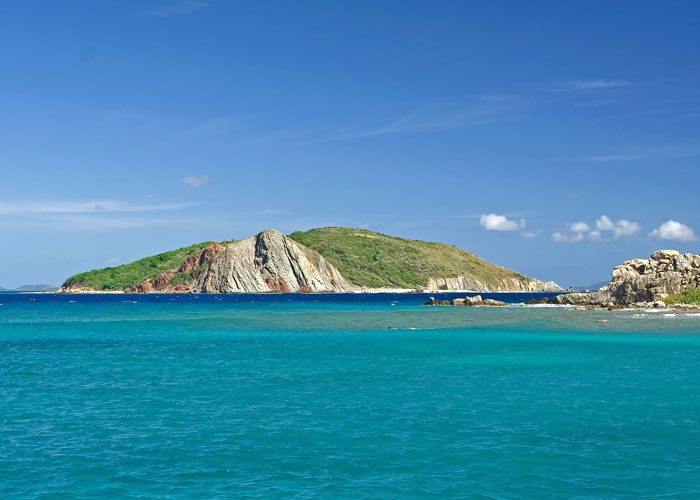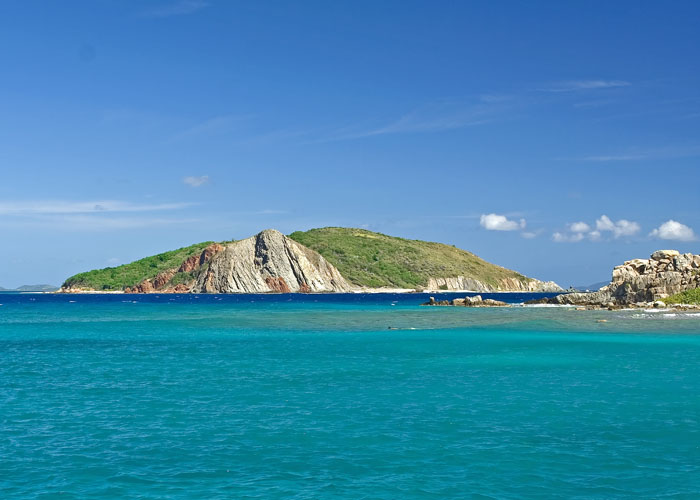 image courtesy of John Sievert www.pbase.com
BVI Holidays is the only specialist to the British Virgin Islands.  If you would like to find out more about holidays in the BVI you are welcome to  contact us via our Contact Form or call 01279 871188.