Most people know about Tortola, Virgin Gorda, Anegada etc., but few know that the BVI is made up of around 60 islands.
BVI visitors relish in the discovery of their pristine palm-fringed beaches, rugged peaks, rich vegetation and friendly people, while some islands are uninhabited and designated as national parks.
Each island bears a name that reflects its colourful past and unique landscape, such as Buck Island, Deadman's Chest, Fallen Jerusalem, Ginger Island, Great Camanoe, Round Rock and Scrub Island.
Among these numerous smaller islands, you'll find must-see destinations for snorkelling and water sports, day hikes that lead the way to extraordinary lookouts, wildlife sanctuaries and so much more – all ensconced in the paradise that is the British Virgin Islands.
Enjoy sailing, stand-up paddleboarding, kite-surfing, fly-boarding, zip-lining and a host of other activities or….just relax on the sand with a cool beer or cocktail.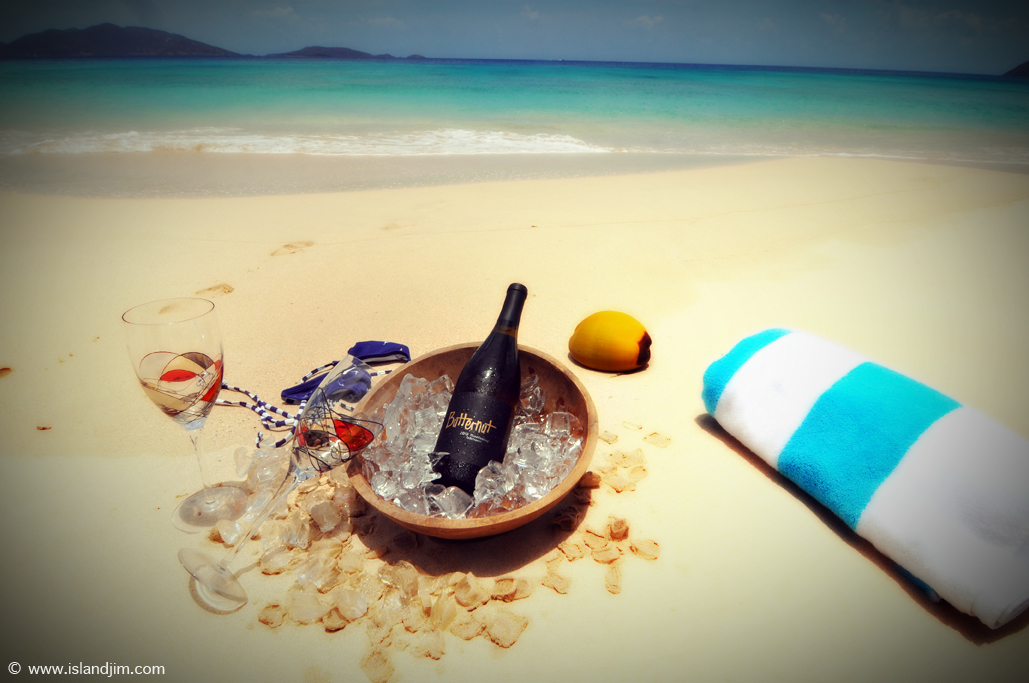 Tempted?  Call to book your dream holiday to the beautiful BVI.