From the pen of Alexander Britell and Guy Britton…..
A little more than a year ago, the leisure boats and charter yachts pulled away from Jost Van Dyke on an afternoon not unlike this one, sipping their last painkillers, their last Firewater, savoring their last conch fritters for what would be a very long goodbye.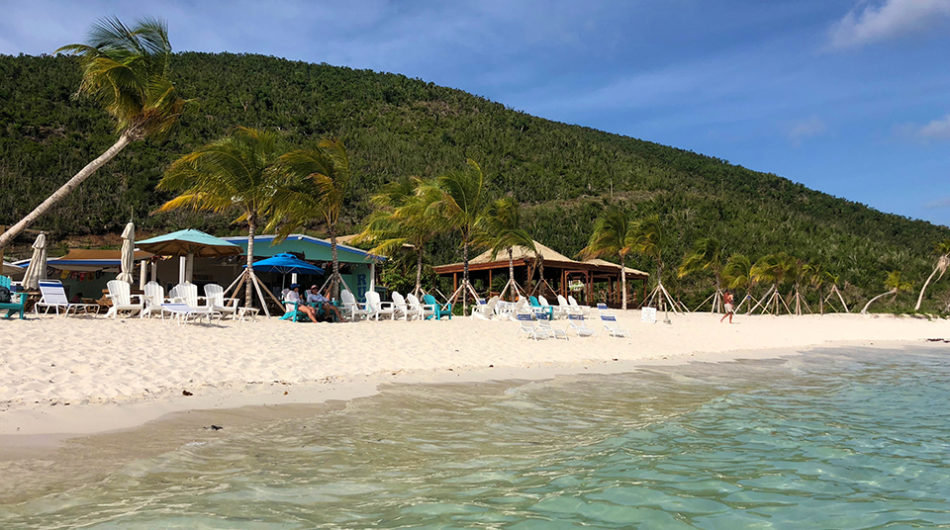 "Adios to Jost," wrote the Virgin Islands' most famous musical ambassador, Kenny Chesney, in "It's That Time of Day," singing years ago of the late afternoon departure ritual on White Bay.
But this was not a goodbye.
Because now, after months of struggle, grief, rebuild and recovery, Jost Van Dyke is back again.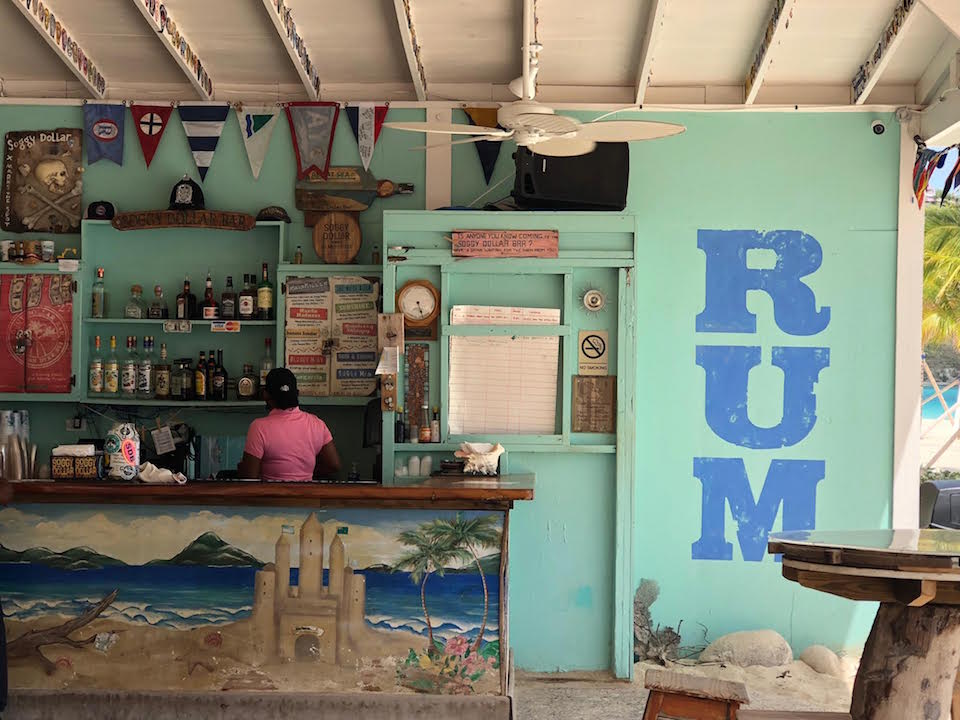 The hills are green, the turquoise shimmering, the trees rising. The white of White Bay is just as blindingly bright.
And, yes, the dollars are soggy again.
Thursday marks one year since the savage storm bent the British Virgin Islands, but this chain of infinitely strong islands did not break.  Read more here and please read right to the end – it's a wonderful story so full of positivity and determination.