The British Virgin Islands are made up of approximately 60 islands and lie to the east of Puerto Rico in the northern Caribbean.  The population of the BVI is approximately 30,000 which leaves plenty of room for discerning visitors.
Tortola which is the main island in the British Virgin Islands is home to approximately 24,000 residents and Virgin Gorda, which is half an hour by ferry from Tortola has a population of approximately 4,500.  Anegada on the other hand, although it is the second largest island in the BVI has only just over 300 residents.  That's why you can walk along the white sand beaches for miles and hardly see another living soul.
Where should you stay on Tortola?  It all depends on how much you want to spend on your accommodation and if you prefer the seclusion of a villa with pool, a nice boutique hotel or an apartment in a stunning location.  Let's say you would like a small boutique hotel right next to a beautiful beach, serving fabulous food and with a nice pool for cooling off at the end of the afternoon.  Look no further than the Sugar Mill Hotel with only 23 rooms the service and attention to detail is second to none.
Virgin Gorda in the BVI has many beautiful hotels and villas and one of my favourite villas is Beachcomber – a 5 bedroom villa sitting right on the sand at Mahoe Bay.  It doesn't get any better than this. Beachcomber Villa is within a few minutes drive of great places to eat or you can have a chef come to cook you a delicious dinner.  The choice is yours.
Anegada is the kite-surfing capital of the BVI and you can do this at the Anegada Beach Club  Their thatched Palapa Retreat rooms on the beach are just amazing and one of them even has twin outdoor bath-tubs.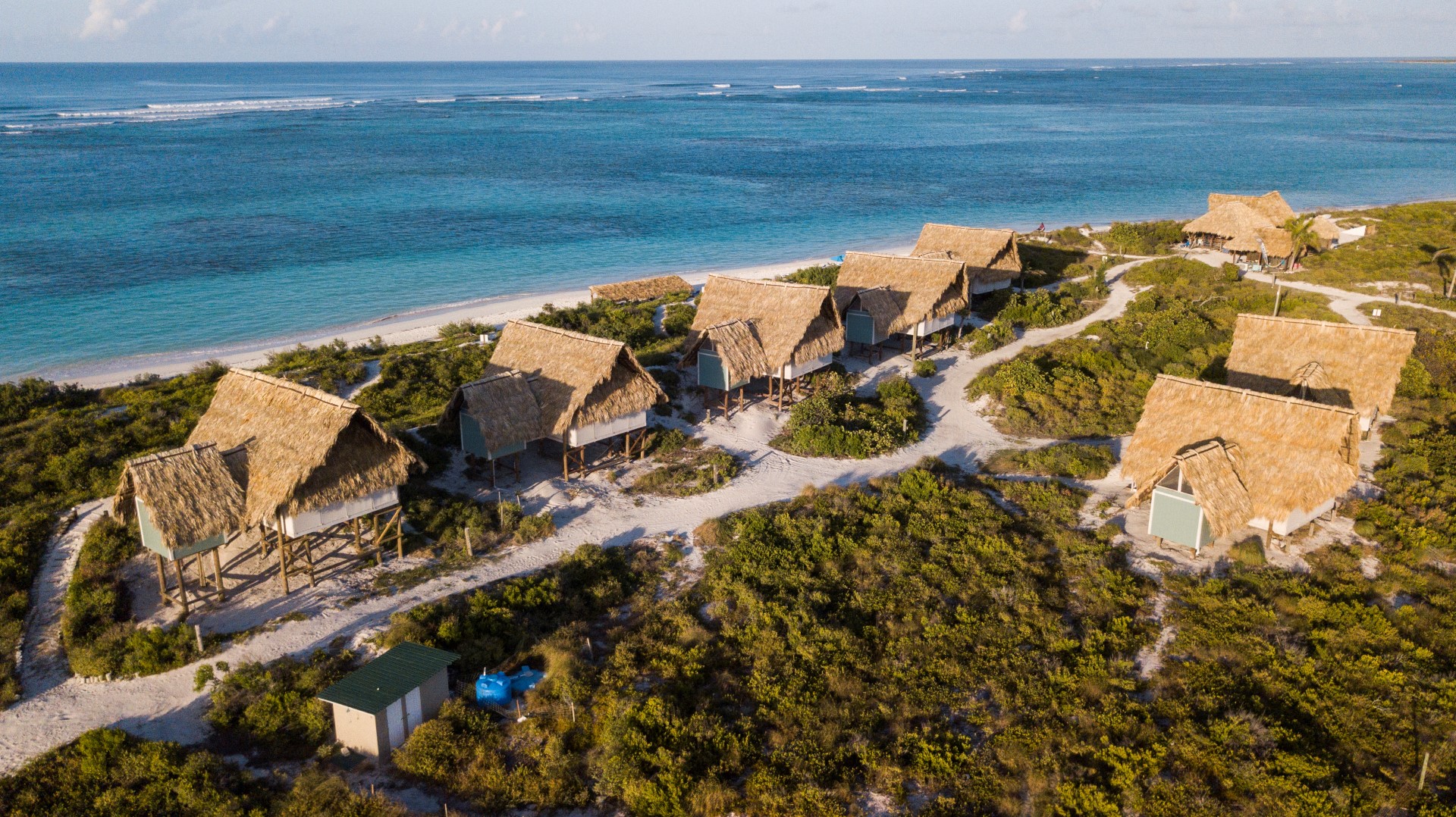 The British Virgin Islands remain unspoilt, uncrowded and under-populated.  Make sure you select the beautiful BVI for your 2021 holiday.  Call for a chat and we will be happy to answer any questions you may have.