Is romance dead?  I guess it depends on where you are and of course….who you are with!
In my opinion, there is no place on earth as romantic as the beautiful British Virgin Islands.  Romance abounds in the BVI and it doesn't matter where you are.  You could be on a yacht sipping cocktails as the sun goes down or in a villa on Virgin Gorda.  Anegada Beach Club and the Big Bamboo at Loblolly on Anegada are both stunning properties with fabulous views – just the sort of places you want to be with the special person in your life.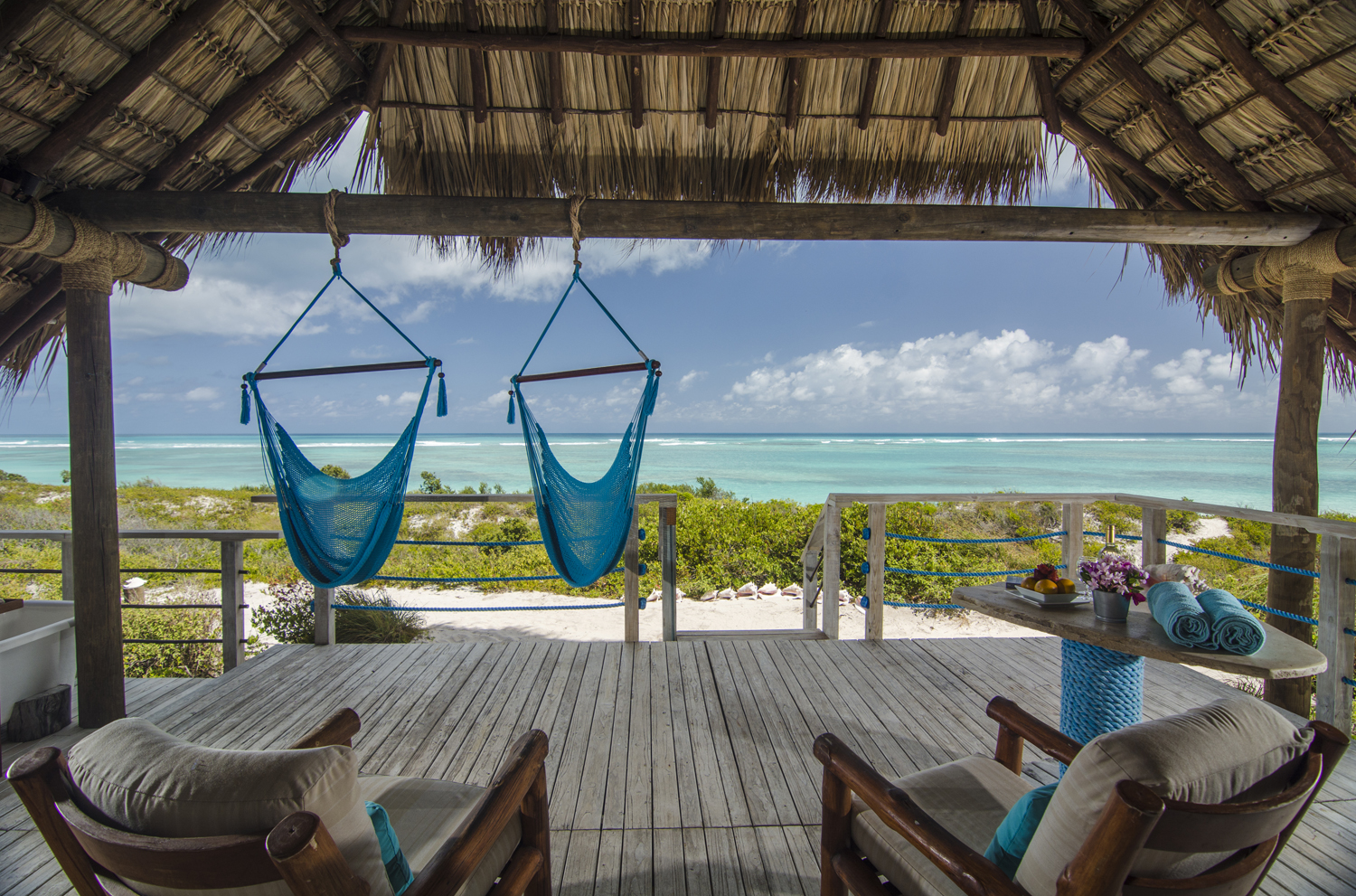 Guana Island is an 850 acre island in the BVI and with only 16 rooms and 2 villas, it's the perfect place to "lose" yourselves.  With 7 beaches to choose from, you can ask a member of the Guana kitchen team to prepare a picnic lunch and either ask to be taken to Honeymoon Beach by boat or just go off wandering and find your own remote and special place.
This is about as busy as it gets on Guana.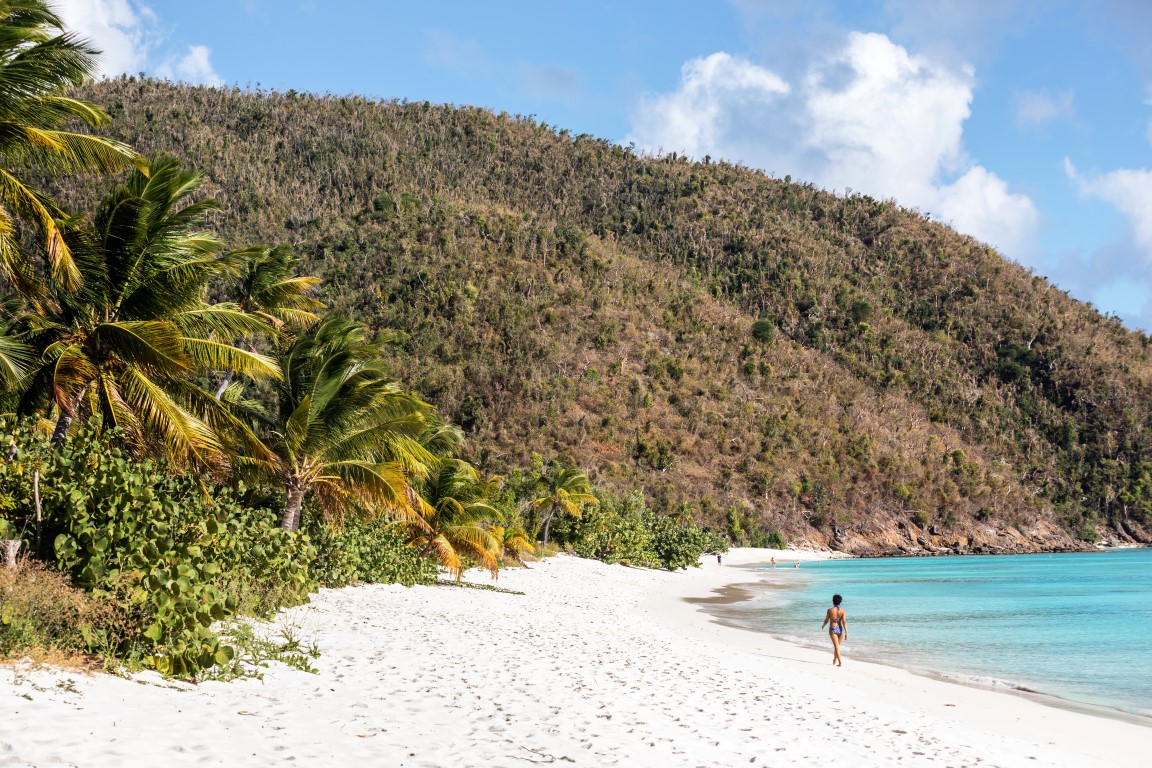 Personally, I think that Sundowner Villa on Virgin Gorda is hard to beat – it's private, it has its own plunge pool and the views are spectacular.  Perfect for just you two and with an address of 1 Paradise Lane….what more could you ask for.

The BVI has more than its share of romantic places to eat too and on Virgin Gorda a great favourite is Coco Maya where you can share tapas and after dinner take a cocktail and sit around the fire pit.  They have tables just for two right next to the water where you can watch the moonlight dancing and playing on the waves.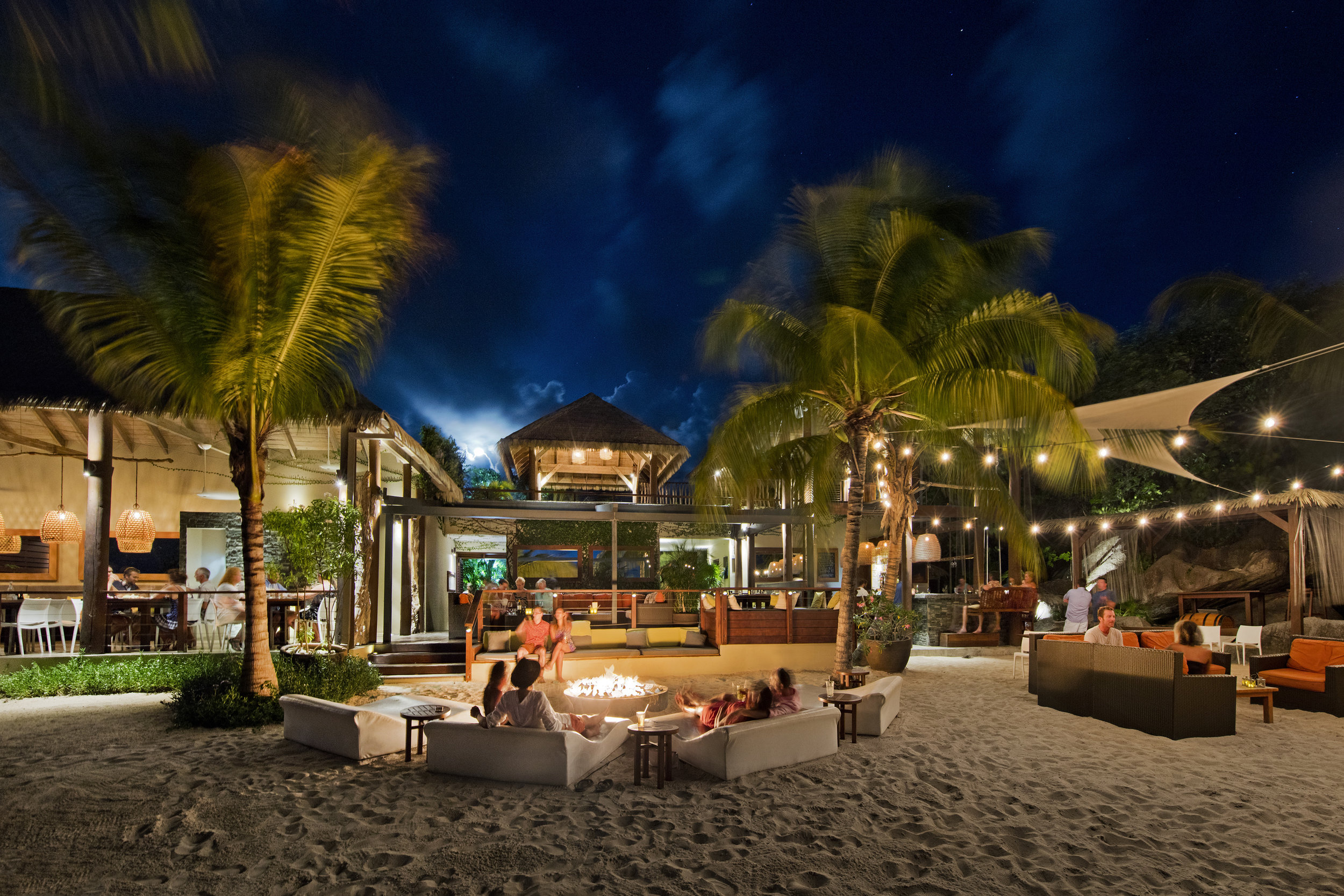 Tortola which is the largest island in the BVI is home to the Sugar Mill Hotel which is situated at Apple Bay, and one of my favourite things to do is to sit on the beach as the sun goes down and just enjoy the balmy evenings and the beautiful BVI sunsets.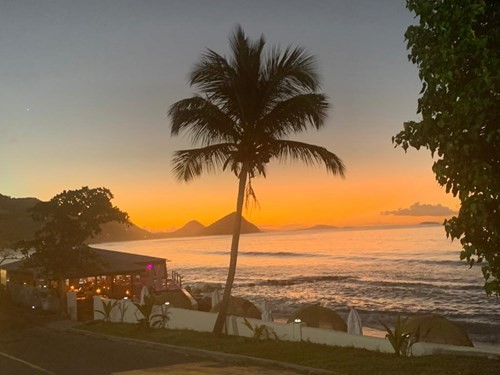 Of course, I couldn't talk about all these romantic things to do in the BVI without mentioning weddings and honeymoons.  The BVI is my favourite destination for weddings as wherever you decide to get married, you will be treated like royalty and it is guaranteed that yours will be the only wedding that day and possibly that week!  There are no production line weddings in the BVI. It's YOUR day and yours alone.  You may prefer to have all of your friends and family join you in the BVI or keep it to just you two.  If the latter is your preference, the property manager and a member of his or her team will be delighted to act as witnesses.  Whether you are first time or second time around…or even third time, your wedding day will be made special by the special people in the BVI.
You may want to travel to the BVI to renew your vows – whatever you wish to do, you could not visit a more romantic destination than the British Virgin Islands.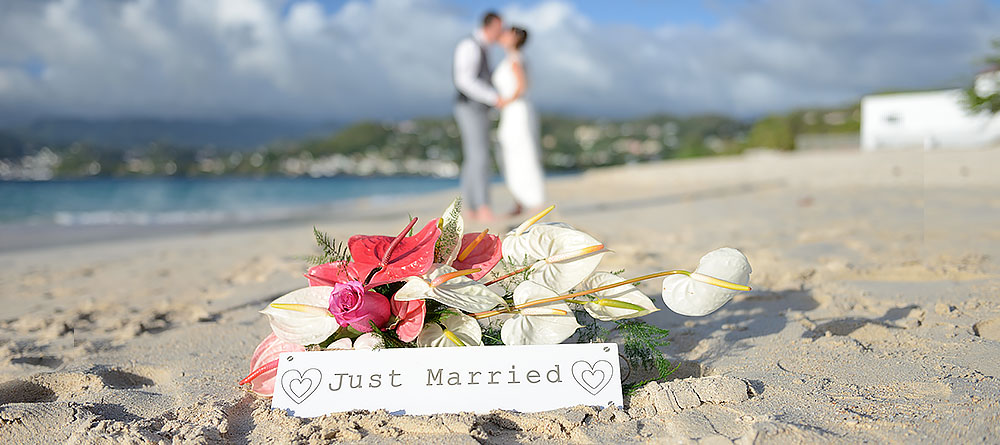 Call or email BVI Holidays and we will be delighted to assist with planning your next holiday to….the British Virgin Islands.