I have recently returned from yet another wonderful trip to the beautiful British Virgin Islands.  I travel there twice yearly to keep up to date with the constant improvements that property owners make to their hotels, villas and apartments to ensure that their little piece of paradise in the BVI is kept to a high standard for you, their valued guest.
I was particularly excited to see the new tented rooms on the beach at the Anegada Beach Club on Anegada.  Look here aren't they amazing!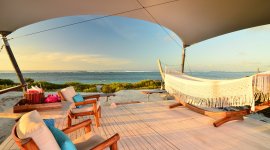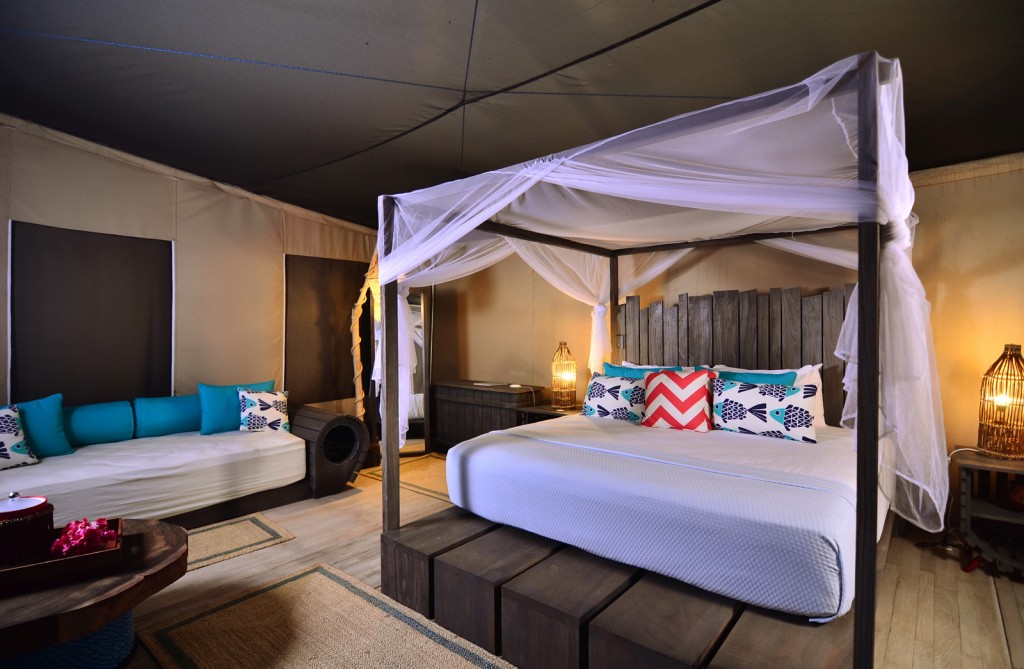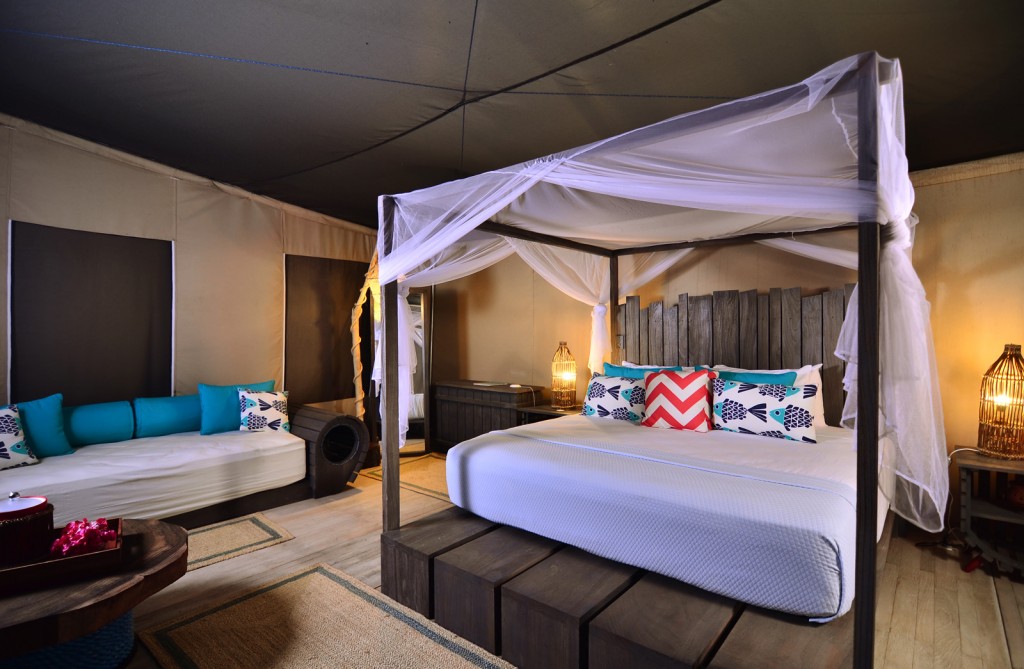 I am also delighted to announce that BVI Holidays is now officially working with a beautiful 62′ yacht called Crystal Clear. Her skipper Charly and his wife Carolina are the perfect hosts and they will be happy to accommodate guests for as little as 2 nights, if you would just like a sailing "taster".  The food on board is amazing and all meals and drinks are included in the charter fee.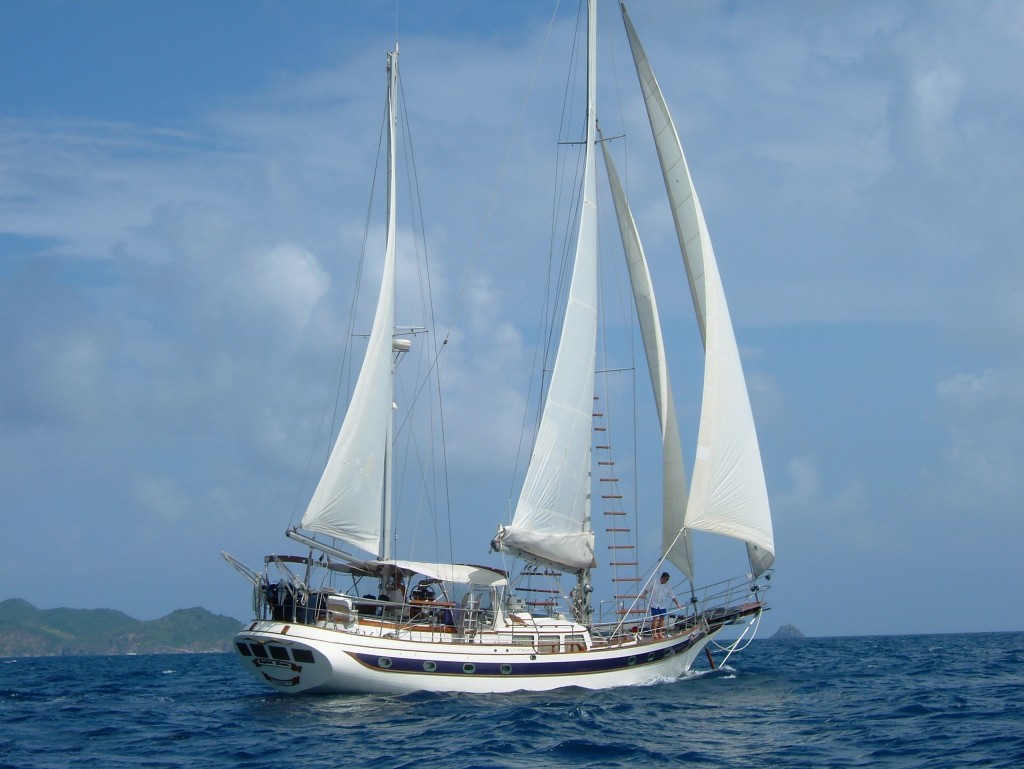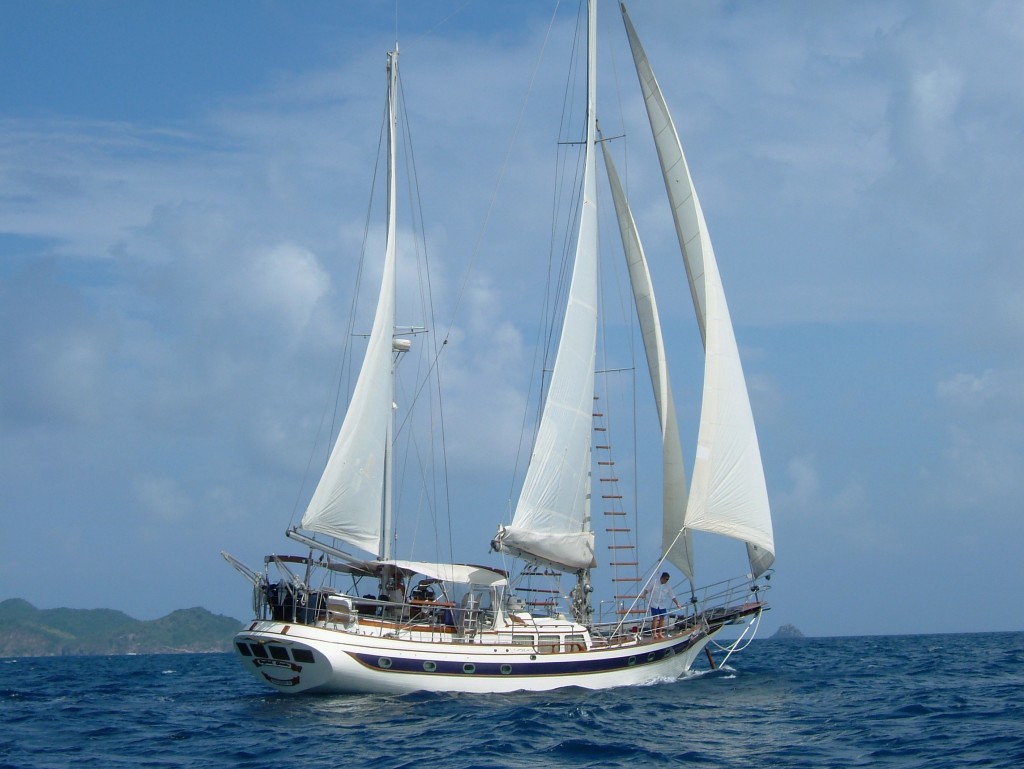 Isn't she a beauty!  A truly wonderful holiday would be to combine 4 or 5 nights at Anegada Beach Club with 4 or 5 nights aboard Crystal Clear, cruising around the beautiful British Virgin Islands…..Pina Colada in hand…..need I say more?
If this is of interest to you….you know where I am!
Until next time….