I am often asked "which islands make up the BVI?".  The British Virgin Islands is a British Overseas Territory and consists of approximately 60 islands.  The main islands are Tortola, Virgin Gorda, Anegada (which is the most northern of the BVI) and Jost van Dyke.  Lesser islands include Great Tobago, Salt, Peter, Cooper, Norman, Guana, Beef, Great Thatch, Little Thatch, and Marina Cay.
There are some great stories about the islands in the BVI – Salt Island for example has had a population of no more than 3 people since the 1980s.  They have to pay an annual rent to our Queen also their Queen, of a one-pound bag of salt.  This is delivered to the Governor of the BVI.
Salt Island is most notable for the wreck of the Royal Mail packet steamer RMS Rhone which sank in a hurricane on 29 October 1867 after she was driven back on Salt Island while attempting to head to safety at sea. Most of the ship's crew were lost. Many of the bodies were buried in a mass grave on Salt Island which is a short walk from the main beach and can be easily seen today. A wide circle of stones is laid upon the grave.
The wreck of the Rhone is one of the best SCUBA diving sites in the Caribbean. Some of the underwater scenes in the film "The Deep"were filmed in and around the wreck.
In the 18th century, two Quaker families came to Guana Island as part of what was called the "Quaker Experiment" which lasted for about forty-five years in the BVI. They cultivated sugar cane and built homes. When they were recalled to the United States and England, they left behind two cannons which are still on Guana today.  Archeologists have extensively studied the Quaker ruins and have also unearthed older artifacts that give insight into Guana's earlier Amerindian history.
Henry and Gloria Jarecki bought Guana in 1975 and began improving accommodations and other facilities with the goal of maintaining the island's historic style and ambiance.  An interest in conservation led them to establish a long-term restoration program to protect the island's flora and fauna and bring back once-common species.  Scientists say that Guana has more flora and fauna than any island of its size yet studied in the Caribbean and possibly the world.  The Jarecki family still own Guana to this day.
Cooper Island in the BVI already produce their own water and electricity, so they decided to be even more self-sufficient and make their own beer too!
Through the picture window in the Coffee Box which is their coffee shop, you can see their brewing room with stainless steel kettle, mash tun and whirlpool, plus five 500L fermentation vessels. They have six craft beers on tap – usually a Lager, Pilsner, Amber Ale & Best Bitter as well as their guest beers such as Wheat, Oktoberfest and Stout which feature during the high season. Their Turtle IPA was launched in 2017 and $1 from every IPA sold is donated to BVI Sea Turtle conservation.
Cooper Island also has one of the best rum bars I have ever seen!  The Rum Bar has a collection of over 280 rums, meaning they have the largest selection in the British Virgin Islands. Featured are a range of house-infusions, rare aged rums and classic cocktails made with rums from all over the world.
Try a rum sampler board and their knowledgeable staff will explain about their origins and history while you take in the atmosphere. And don't forget to ask about their homemade rum infused chocolates too!
The BVI has many interesting and fascinating tales to tell of pirates and treasure and days of yore.  You really do need to go and see for yourself and….don't forget to look for treasure!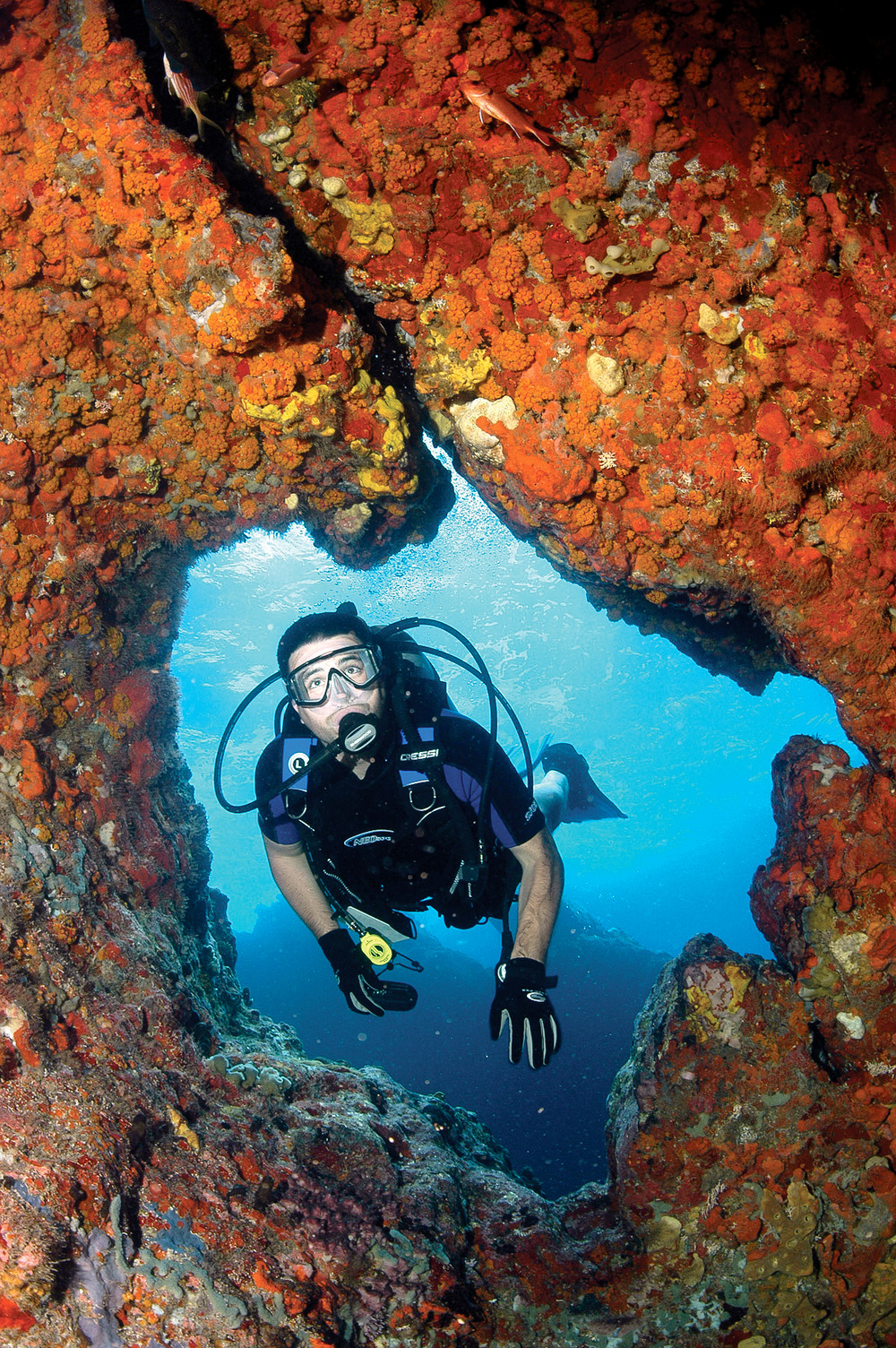 DCIM/100MEDIA/DJI_1434.JPG