The Sugar Mill Hotel on Tortola opened its doors again in October 2018.  If it is possible – the hotel is better than ever.  The rooms have been completely re-modelled, the pool looks stunning with the Apple Cabanas surrounding it offering complete relaxation, Tramonti, the new beach restaurant, is open for business and serving dinner on selected evenings, as well as lunch and in the Sugar Mill restaurant, the food is as delicious as ever.  The All Inclusive package at the Sugar Mill is probably the best I have seen anywhere, with so many quality ingredients!
Guana Island has been open for a few months and is even more special than before.  With only 16 rooms and 3 villas, you can be sure of excellent service and first class cuisine.  The chef on Guana will cater to your every dietary requirement.  Guana also has its own orchard so the bananas that you eat and the coconut water you drink are likely to have been picked that morning.  Guana Island truly is a one-off upscale Caribbean retreat.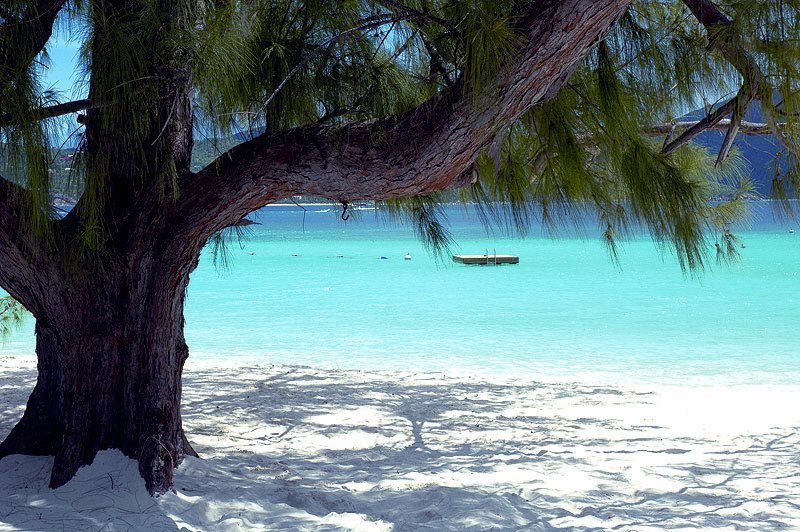 Sebastian's on the Beach at Little Apple Bay on Tortola has had a complete makeover and looks fabulous!  Absolutely everything has been renewed and you can watch the surfers between October and March riding the waves and having loads of fun.  Sebastian's has been welcoming guests back since July.
A brand new hotel at Cane Garden Bay on Tortola is nearing completion and should open it's doors in January.  The owner is Quito Rymer and the name of the hotel is Quito's Inn.  It's in a stunning location only steps from the white sand beach.  Watch this space for more information!
You will be pleased to hear that Guavaberry Spring Bay on Virgin Gorda is back!  Tina and her team have been diligently working for months restoring and rebuilding and the fruits of their labour have well and truly paid off!  The property looks amazing and the beach is of course…..to die for!
Sailing in the BVI is second to none and the British Virgin Islands offers probably the best sailing in the world as you are always in sight of land.  If you don't sail, we can arrange a skipper for you, or you can spend a week on one of our charter-by-the-cabin catamarans.  Most of the beach bars are brand new, offering great food, and drinks to cool you down.
We have dozens of beautiful villas and apartments, some on the beach and some on the hillside offering spectacular views all over the BVI.
Come, visit the beautiful BVI and enjoy paradise….it can't get any better than this…..