There are many different routes for travelling to the beautiful British Virgin Islands. The international airport for the BVI is on Beef Island and called Terrance B. Lettsome.
If you are travelling from the UK, the best route is from Gatwick to Antigua with British Airways and onwards to Beef Island (Tortola) with inter-Caribbean Airways. If you wish, you can enjoy a few nights on Antigua which has 365 beaches – one for every day of the year, before flying on to the BVI.
Up until June of this year, there were no direct flights into the BVI. American Airlines remedied this and introduced a twice daily flight from Miami to Tortola which commenced operations on 1st June 2023. It has proved extremely popular with our friends across the pond and also with Brits who want to spend a few days in Florida prior to travelling to Tortola.
Another popular route is from several major points in the USA to St Thomas, and from St Thomas you can take the ferry to either Road Town, Tortola or West End. On certain days, there is also a ferry to Virgin Gorda The ferry takes about 50 minutes. A quicker way to arrive from St Thomas is by private charter aircraft and BVI Holidays can arrange this for you. Call or email here. Should you choose to arrive by private charter, we can arrange for you to fly directly into Tortola, Virgin Gorda or Anegada.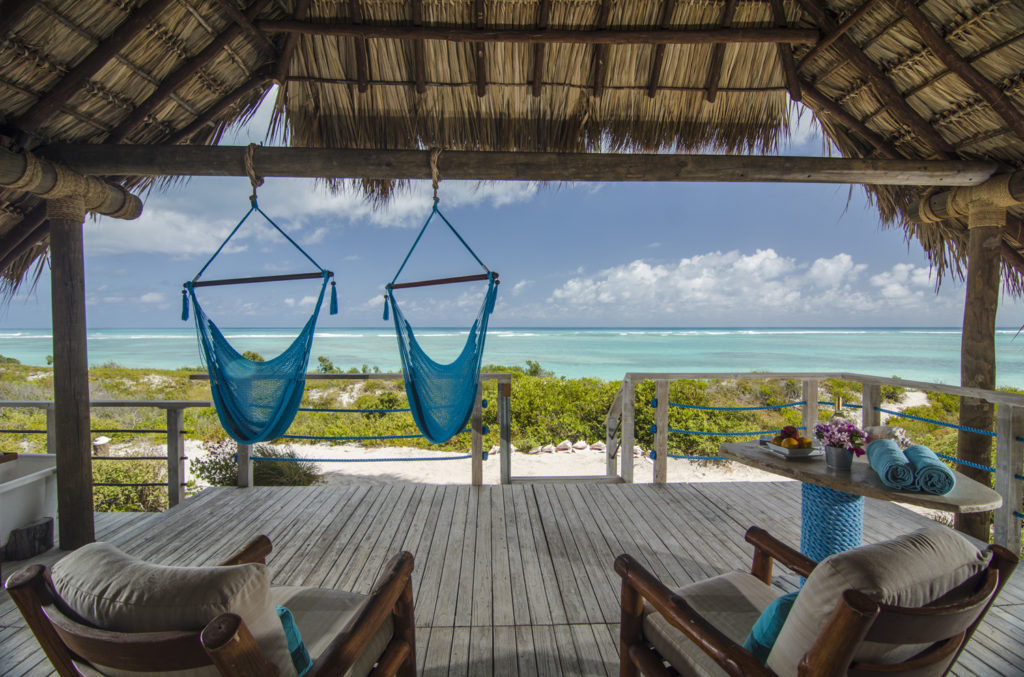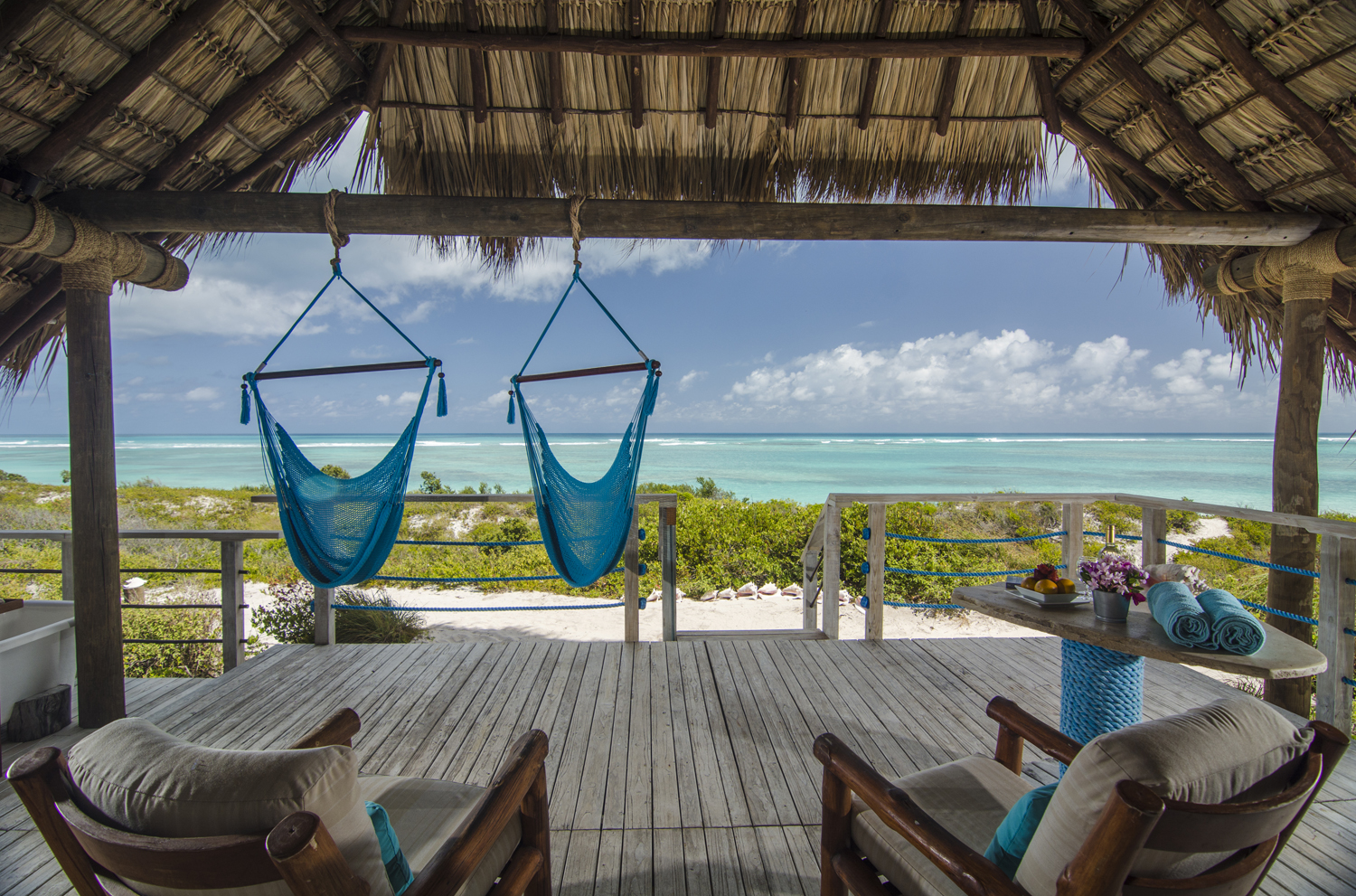 You can also fly from many airports in the USA to Puerto Rico and from here, it is a 35 minute flight to Tortola or Virgin Gorda.
The BVI is easy to get to and once you are there, it is easy to go between islands. There is a regular ferry service between Tortola, Virgin Gorda and Anegada and the islands are so close together that you can go for the day and enjoy time on the beach. You can hire a car for the day or use one of the local reliable taxi drivers.
From Tortola you can also have a day out on Jost Van Dyke or Norman Island or you can book a day sail which will take you to some of the uninhabited islands and stop for excellent snorkelling at several different locations.
Choose the BVI for your next holiday/vacation and make special and magical memories. You will not be disappointed.