My last piece of news was how to travel to the British Virgin Islands. So you have arrived on Tortola – where are you going to stay? There are of course lots of options and it depends on how many people are in your party and if you prefer a villa or hotel.
Let's say you are a party of 2. If you prefer an hotel, Long Bay Beach Resort or Quito's Luxury Inn are two excellent choices. If you prefer self-catering, the Lighthouse Villas on Cane Garden Bay is in a stunning location only steps away from the sand. Of course, there are lots more choices on our website – just click on Tortola for the full list of accommodation options.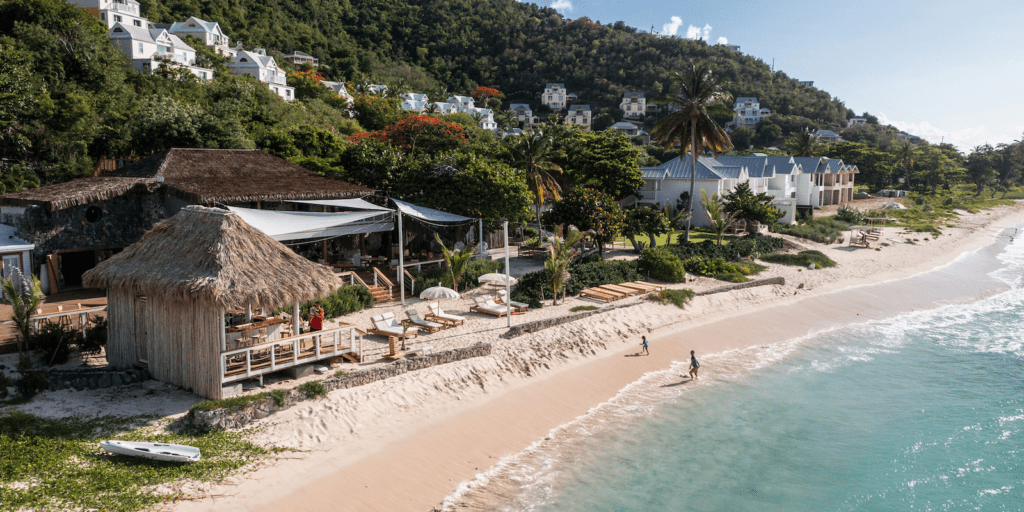 Now you are settled into your accommodation – what are you going to do? The BVI is blessed with many beautiful beaches but not everyone wants to lie on the beach all day and it is great to go exploring. Jeep rental is reasonably priced and an easy and fun way to get around Tortola. You can visit the oldest working distillery in the Caribbean – this is the Callwood Rum Distillery, Cane Garden Bay, Tortola. Another great activity is zip-lining over Road Town, Tortola with the Original Virgin Canopy company. Kayaking through the mangroves is also popular or you can jump on the ferry to Virgin Gorda or Anegada for a great day out. This is the beauty of the British Virgin Islands – the islands are so close together that you can spend several days island hopping and enjoying different experiences on different islands in the BVI.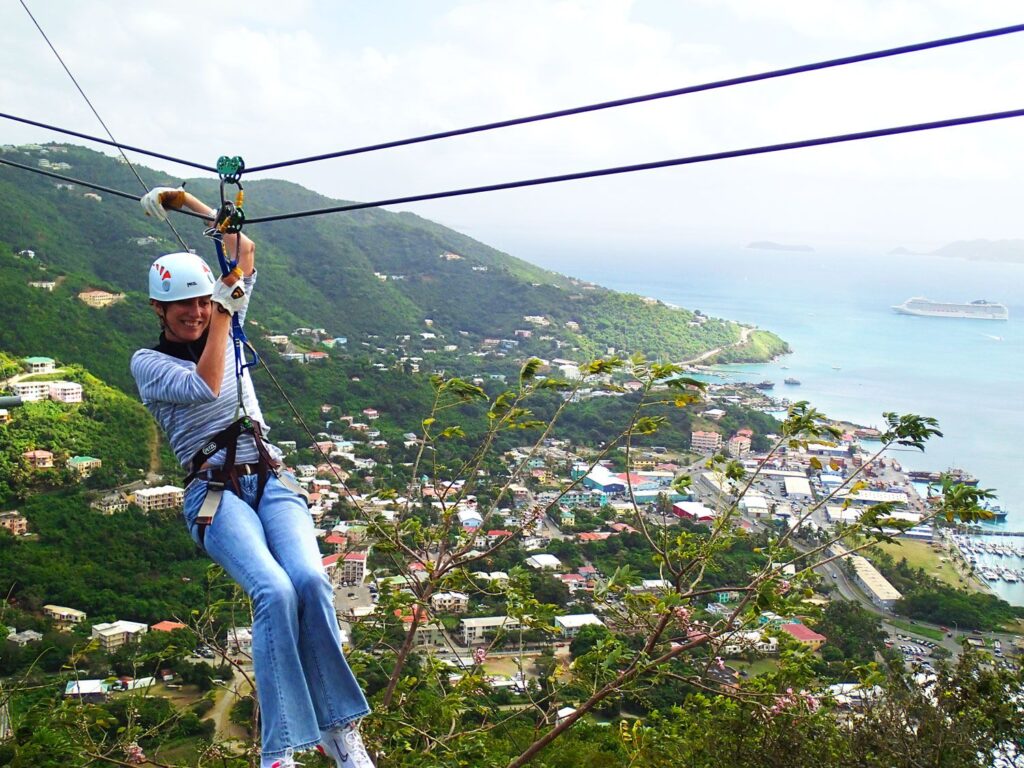 When your day is done, you will be wondering where to eat. The bar and restaurant choices are endless and you can choose from a great, casual beach bar/restaurant – toes in the sand style at Nanny Cay or a romantic dinner for two at the Sugar Mill or Sebastian's on the Beach situated at Apple Bay and Little Apple Bay on Tortola.

If you have any questions about the BVI and would like to make a reservation, call or email BVI Holidays. we are always happy to help.