People who have never been say "You can't surf in the British Virgin Islands" – "oh really?" I reply "I beg to differ".
The waves in the BVI are some of the best in the Caribbean and this means they are world class.  Around the islands' north shores between the months of November and March, they have waves for beginners, intermediates and even a few for serious advanced surfers.  Waves are generally 20' from peak to trough, not as huge as what you will see in Hawaii and Australia, but anyone who knows about surfing knows that size isn't everything!
Steve Howes and Icah Wilmot set up "Surf School BVI" for beginners and intermediates and teach kids of all ages from 8 – 80 and some!  It is located at Josiah's Bay on Tortola which is a perfect spot to learn or brush up on your existing skills.
Amusing quote…."I've always assumed that ironing boards were surf boards that stopped pursuing their dreams and got real jobs" – Mervin Horswill.
If you are interested in surfing, learning to surf, or know anyone who is, please call BVI Holidays on 01279 871188 and I will be happy to arrange flights and accommodation for you.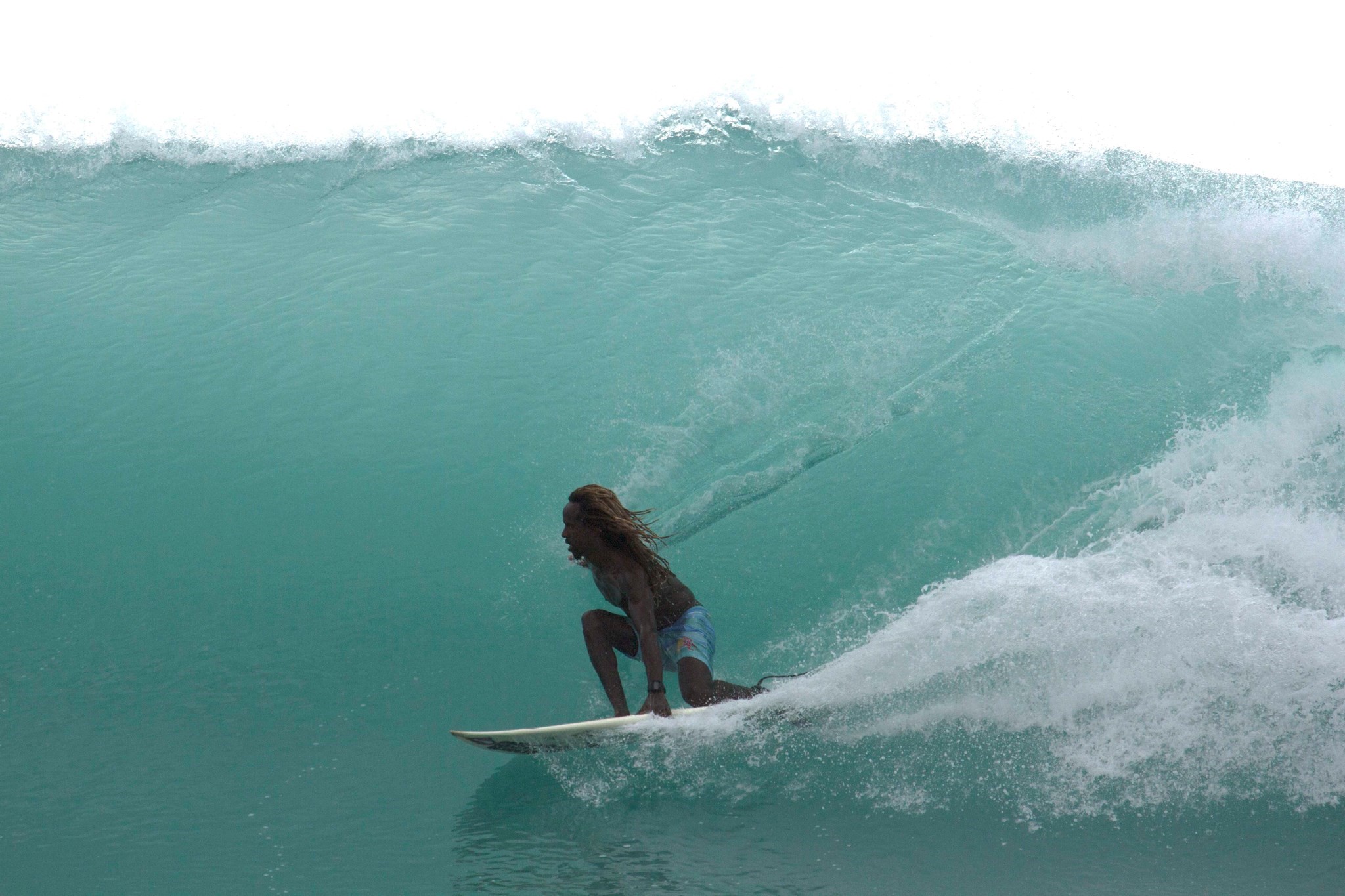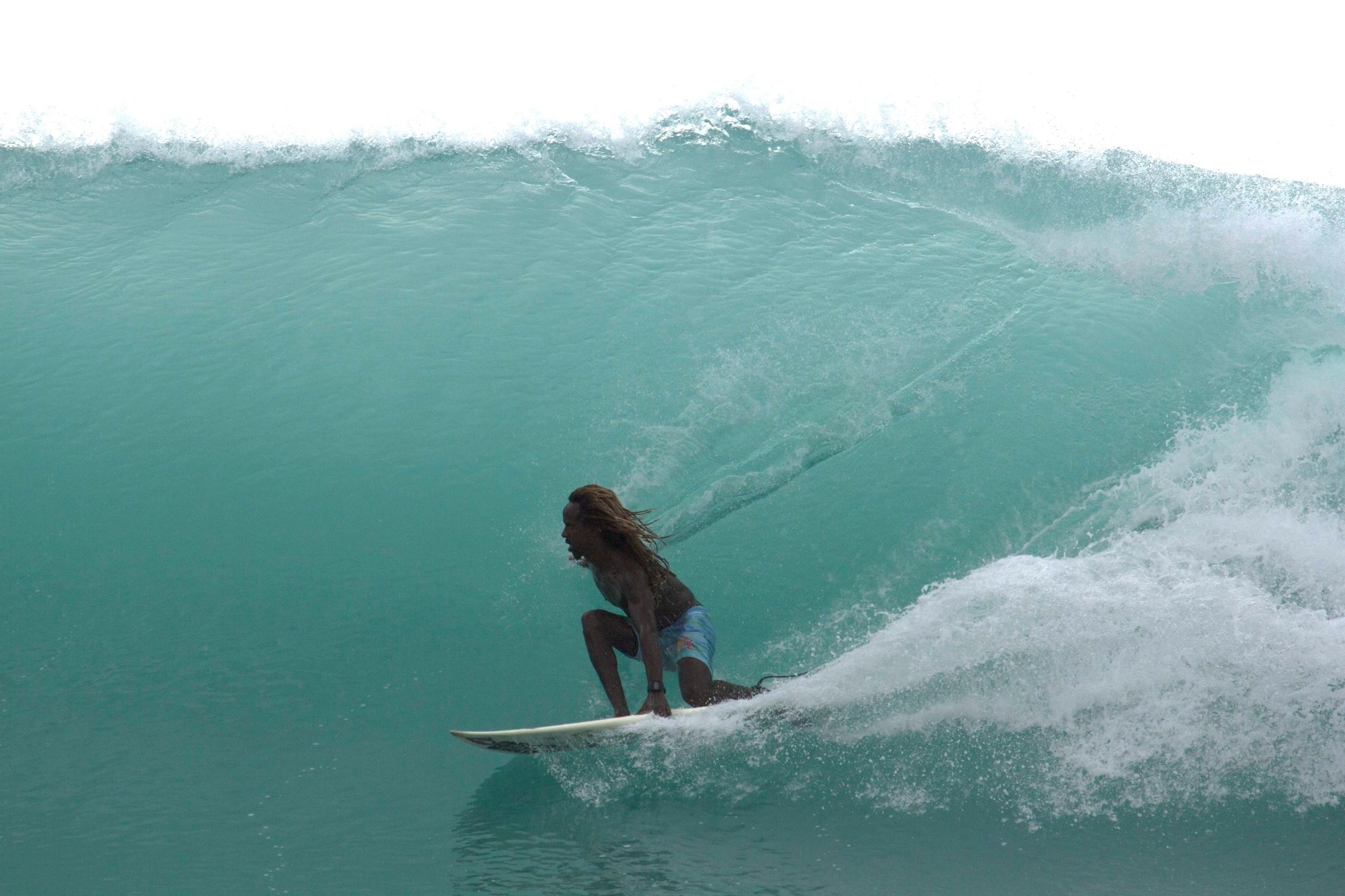 Image from Surf School BVI