Virgin Gorda has a brand new sports club.
It is called the Nail Bay Sports Club and is set among beautiful gardens with a stunning coastal backdrop.
The Nail Bay Sports Club offers a floodlit tennis court with resident pro and two world class squash courts with a moveable partition to create a doubles court. Play this fast-hitting game with friends before a dip in the pool and a well-deserved drink at the bar. You might also benefit from tips on technique from the resident coach who is the former No. 10 in the world and a Commonwealth Games Gold Medalist.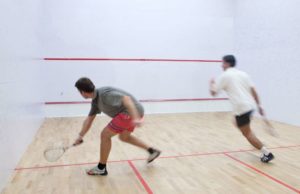 The Nail Bay Sports Club also offers table tennis, a gym and a fabulous pool for cooling off in afterwards.
The Sugarcane Restaurant at the Sports Club serves delicious food and the views are spectacular.
Where else could you say "game, set and match" against a backdrop like this?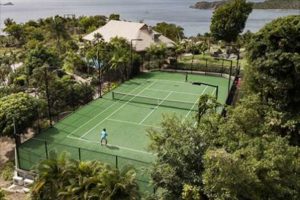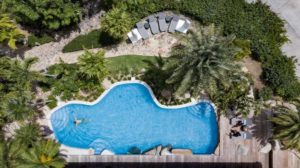 For more information about the Nail Bay Sports Club on Virgin Gorda, contact BVI Holidays on 01279 871188.