If you are lucky enough to have sailed in the BVI, you will know that you have probably sailed in the best location on the planet!  The BVI is known as the Sailing Capital of the World and for good reason.  You are always in sight of land, so navigation is easy and you have countless beautiful anchorages to snorkel, swim and dive.  If you haven't sailed in the BVI yet, then you have a real treat in store.  Perhaps you are saving the best for last!
There are many restaurants and bars accessible from the water in the BVI, so you can drop anchor or pick up a mooring ball and dinghy into the beach or tie up to a dinghy dock.  Quito's Gazebo in Cane Garden Bay, Tortola is right on the beach and is a fun place to be.  The food is good and on a week-end, Quito Rymer plays and sings with his band – dancing barefoot in t-shirt and shorts is definitely acceptable.  Another fabulous beach restaurant is the Anegada Reef Hotel on Anegada.  You haven't lived until you've tried their lobster!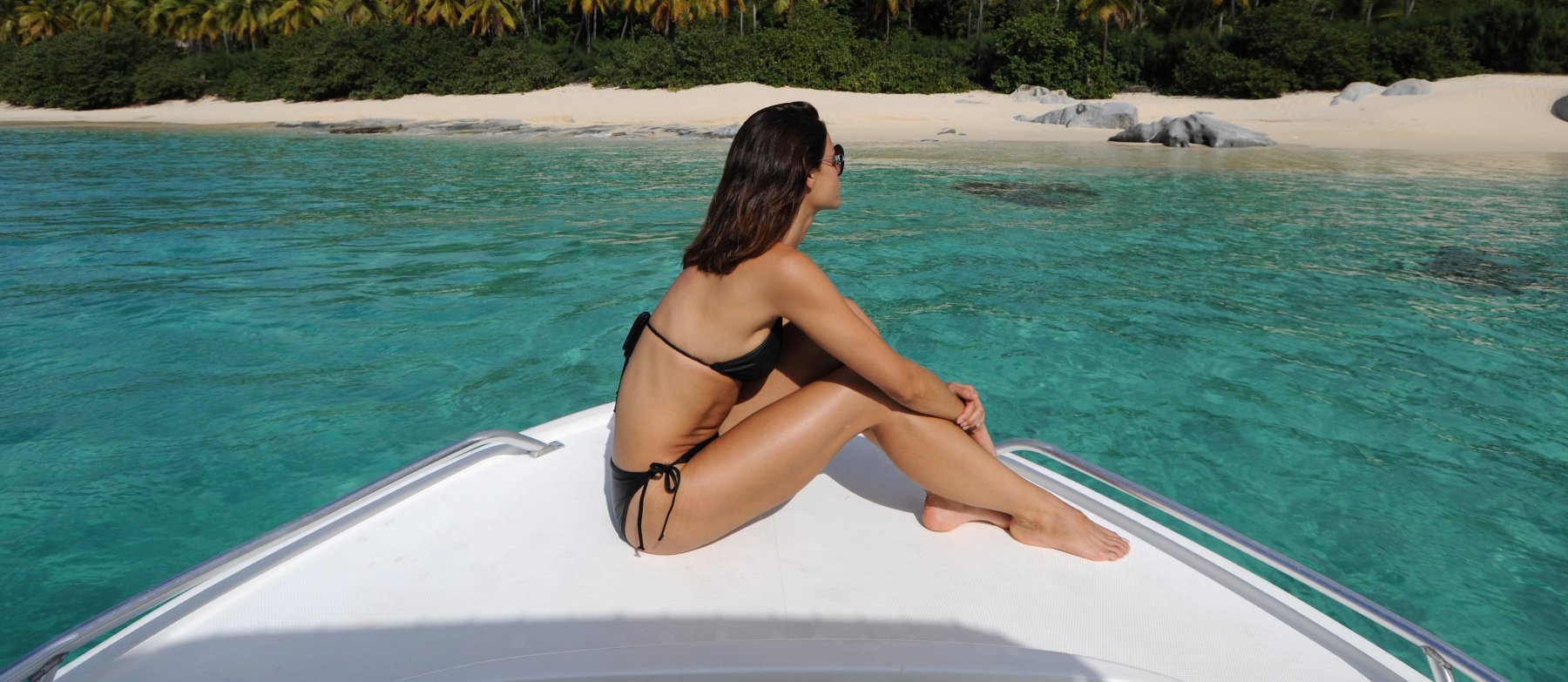 Whichever mode of sailing you prefer, the BVI has it all!  Chose from monohulls, catamarans, power boats or, if you don't sail yourself – by-the-cabin charters.  This is a great and inexpensive way to see the British Virgin Islands while someone else does all the hard work.  All of your food and some drinks are included too.  If you would prefer to have your own yacht with a skipper, this can also be arranged. Anything is possible in the beautiful BVI.
One of the benefits of having a motor yacht, is that you can have breakfast at Nanny Cay marina on Tortola, lunch at Norman Island and dinner at Leverick Bay on Virgin Gorda.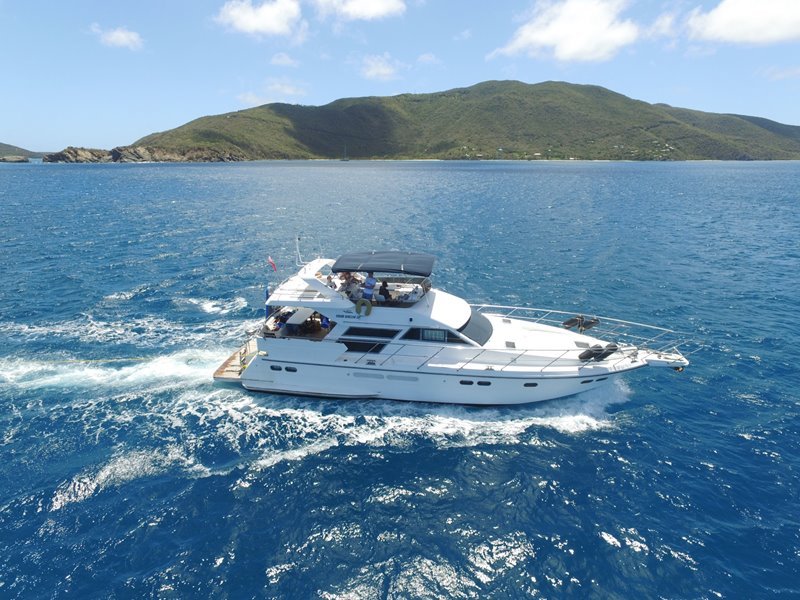 Perhaps you don't sail but would like to learn?  BVI Holidays works with one of the best sailing schools there is.  Go from novice to Day Skipper in 6 days and receive your certification.  You will then be able to skipper your own boat.
You can also have time ashore as well as time aboard.  BVI Holidays offers you the choice of apartments, villas with pools and luxurious hotels.
There is no better place to sail than the British Virgin Islands but don't just take my word for it.  Call BVI Holidays to find out more and to book your sailing holiday in the beautiful BVI.