Dear friend of BVI Holidays
Below is a letter written by Sir Richard Branson – proud owner of Necker Island in the beautiful British Virgin Islands. This is addressed to you, to me and to everyone worldwide.  Read on….
I love the ocean. Most people around the world love the ocean too. That's a great starting point for us all, but it is not enough. We need to put our time, our energy, and our money where our hearts are to protect and restore our most precious natural asset, the blue in our blue planet.
The Ocean is Everybody's Business. It's why we incubated Ocean Unite, to unite and activate powerful voices for ocean conservation. It's why I'm a proud member of the Ocean Elders, working to protect, value, and celebrate the ocean and its wildlife. It's why we are heading to the United Nations to speak at The Ocean Conference next week.
If the ocean was a country (it is the world's 7th-largest economy), we would all be clamouring to do business with it. Now is the time to wake up to the damage we are doing, to commit to protecting the ocean, and to invest in its future health. When the ocean benefits, we all benefit. I am not talking about charity. This is business. And the Ocean is Everybody's Business.
All the best,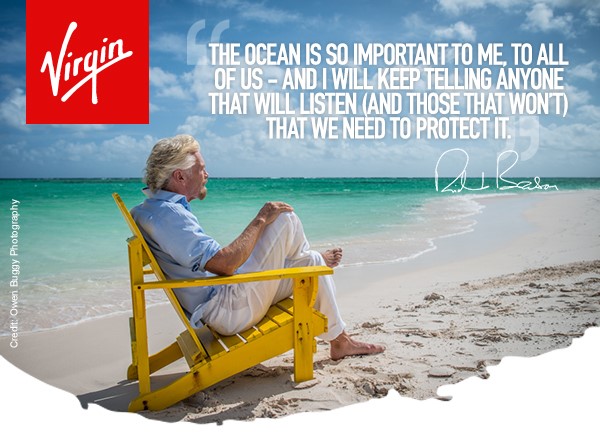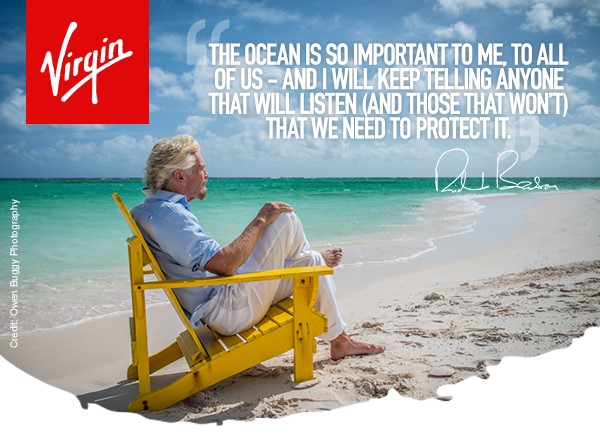 What more can we say……
Joyce Kinniburgh
Managing Director
BVI Holidays