Hello again!  I did promise you another update on my recent trip to the beautiful British Virgin Islands so, here it is.
Having said good-bye to Cashew the baby turtle, I left Oil Nut Bay and checked into the Bitter End Yacht Club also on Virgin Gorda.  Bitter End is by far the best resort I have seen anywhere and is excellent value for money.  They include so much in the cost of your holiday – all your meals, a vast fleet of small boats including hobie cats and dinghys, excursions to other islands in the BVI, an introduction to sailing, snorkel trips twice daily, sunset and champagne cruises, yoga on stand up paddle boards, windsurfing and the accommodation is akin to tree houses all linked by wooden walkways. The views are simply stunning. There literally is no place like Bitter End and it's great for families, singles and couples.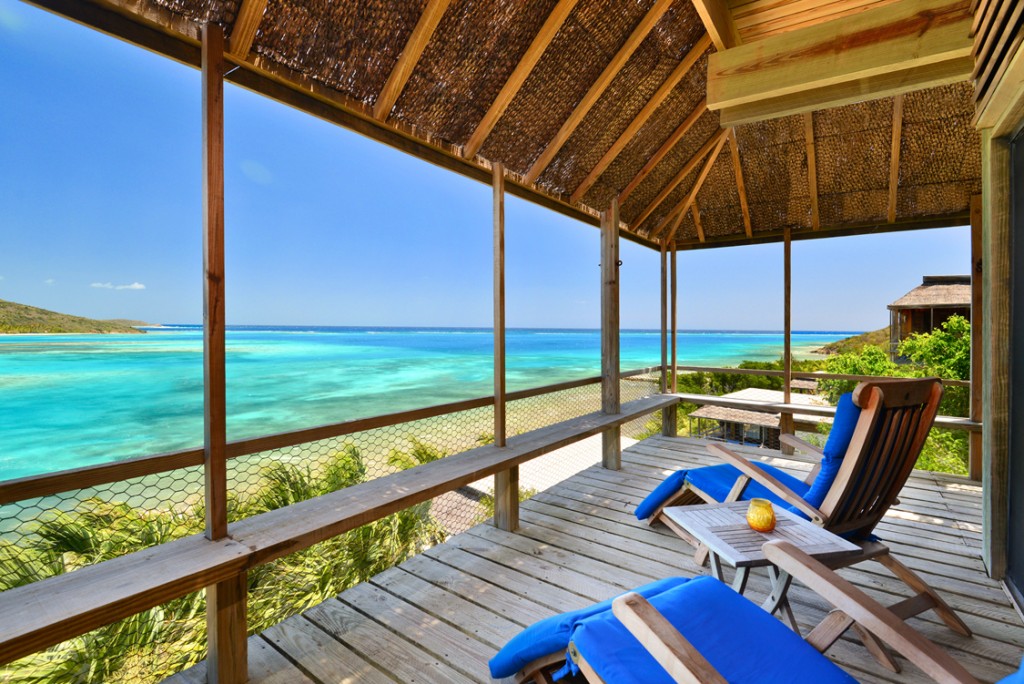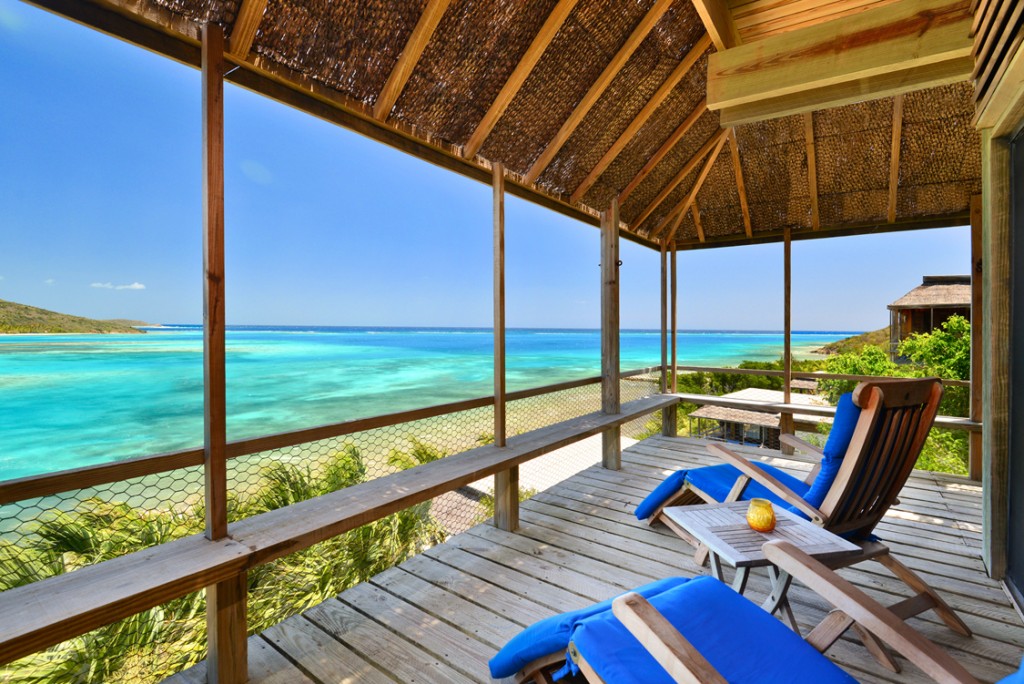 My next and last stop in the beautiful BVI was Peter Island Resort and Spa Peter Island boasts 1800 acres and is home to this amazing 52 room hotel. Peter Island offers Ocean View and Beachfront rooms and 3 luxurious villas with pools – two of them come complete with chef and waiting staff. There are several fabulous white sand beaches, good for sunbathing, snorkelling, beachcombing and enjoying the varied water sports that Peter Island has to offer. There is also an incredible Spa – probably the largest you have ever seen (!) offering a huge variety of treatments and couples massage suites too.  The food at Peter Island is a gastronomic delight and they will cater for any dietary requirements you may have.
Sadly, I could only stay for one night but….you can enjoy this island paradise for much longer!   If you wish you were here, you are welcome to call me to arrange.  A lovely combination would be to spend a few nights at Bitter End and a few nights on Peter Island.  What could be more idyllic!  Until next time…..