Things never stand still in the British Virgin Islands.
During my recent trip I visited Tortola and was taken to inspect 3 brand new villas in the Cooper Bay area of the island. One of these is a 6 bedroom villa named MyALL. This magnificent villa is an unusual design with 3 bedrooms in the main house and 3 separate bungalow bedrooms in the tropical gardens. The views of the neighbouring British Virgin Islands are simply stunning. The living area in MyALL is built around an impressive boulder, and bi-fold doors open onto a spacious deck with infinity pool.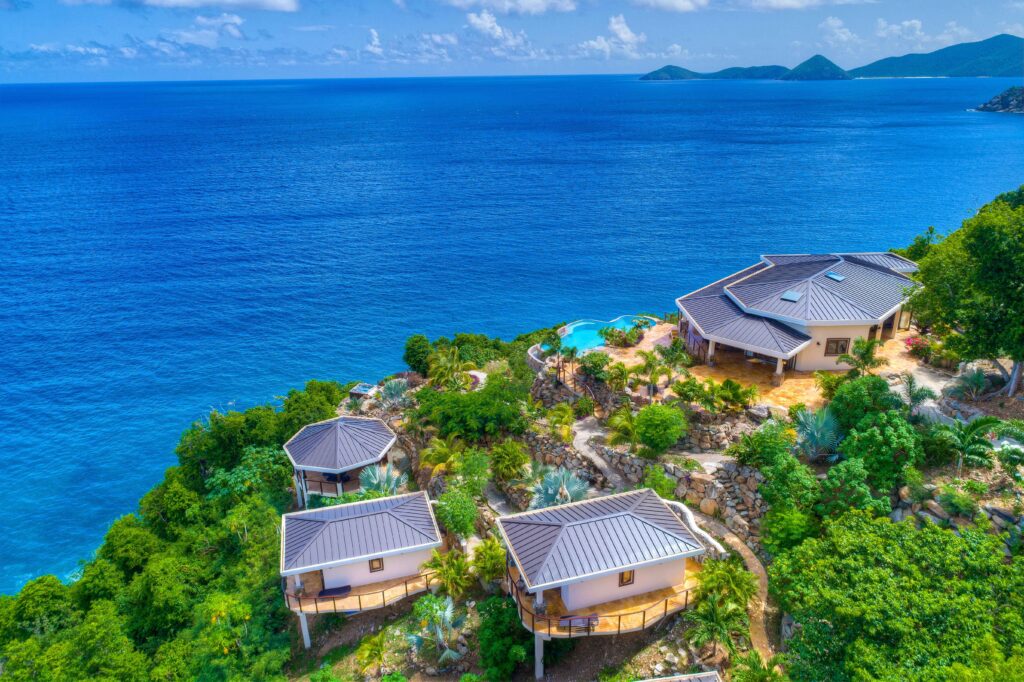 MyALL sits above the white sand of Trunk Bay on Tortola and is a short drive from Road Town, the capital of the BVI. What you have is peace, tranquility and seclusion but close to shops, restaurants and the ferry dock, that will take you to Virgin Gorda and Anegada. MyALL is the perfect escape for a wonderful villa holiday in the beautiful BVI.
I also visited a yacht charter company which has been operating in BVI for many years out of Soper's Hole on Tortola. They are called Voyage charters and build their own boats in South Africa and sail them over to the BVI. They offer various types of catamarans including electric, power cats and fully crewed yachts.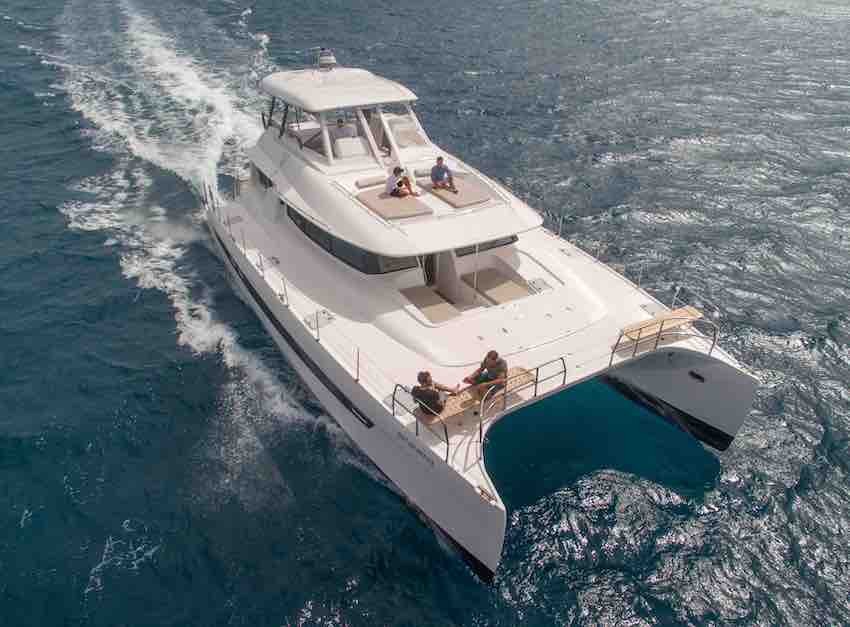 Voyage Charters even have their own boatyard and do all the maintenance on their boats themselves.
Sailing is a great way to see many different islands in the British Virgin Islands and if you can't sail, but would like to have the best experience, BVI Holidays can arrange a skipper for you.
On Virgin Gorda I discovered a new gem called CornucopiaBVI. This has to be seen to be believed. The property is located only a few minutes' stroll from one of the best and little known beaches on Virgin Gorda and you will be given a sun parasol, cool box and other necessary beach items and a little red hand cart to transport it all to the beach. The rooms are luxuriously furnished and a gourmet breakfast is provided free of charge.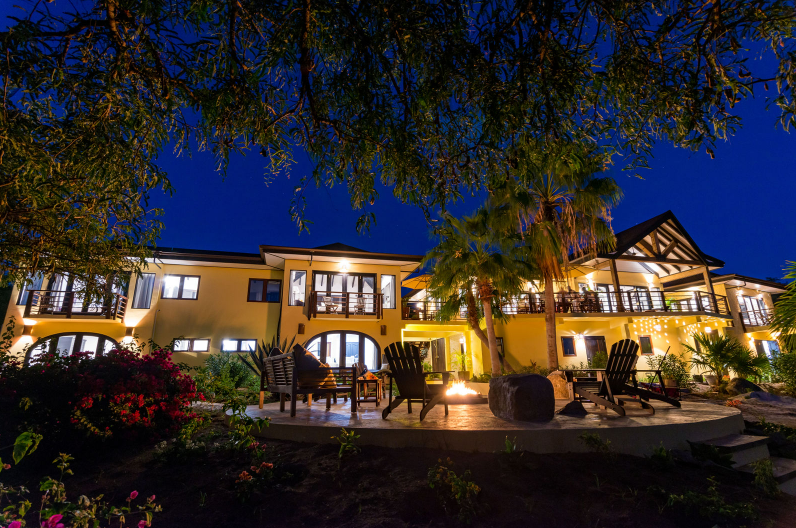 CornucopiaBVI is simply stunning and the perfect place for you to unwind and enjoy Virgin Gorda. You could spend a few nights here before setting sail aboard your yacht but the problem is….you may not want to leave!