We have been waiting for this for more than three years – the reopening of Long Bay Resort on Tortola.
Fronting a spectacular white sand beach, Long Bay Resort (formerly known as Long Bay and Long Bay Beach Club) has for many years been one of the leading hotels on Tortola.  The hotel was destroyed in September 2017 by Hurricane Irma and the following year was bought by a couple from California.
It's been a painstaking process but the hotel is now getting ready to reopen with six rooms and a few other facilities including their wonderful 1748 restaurant.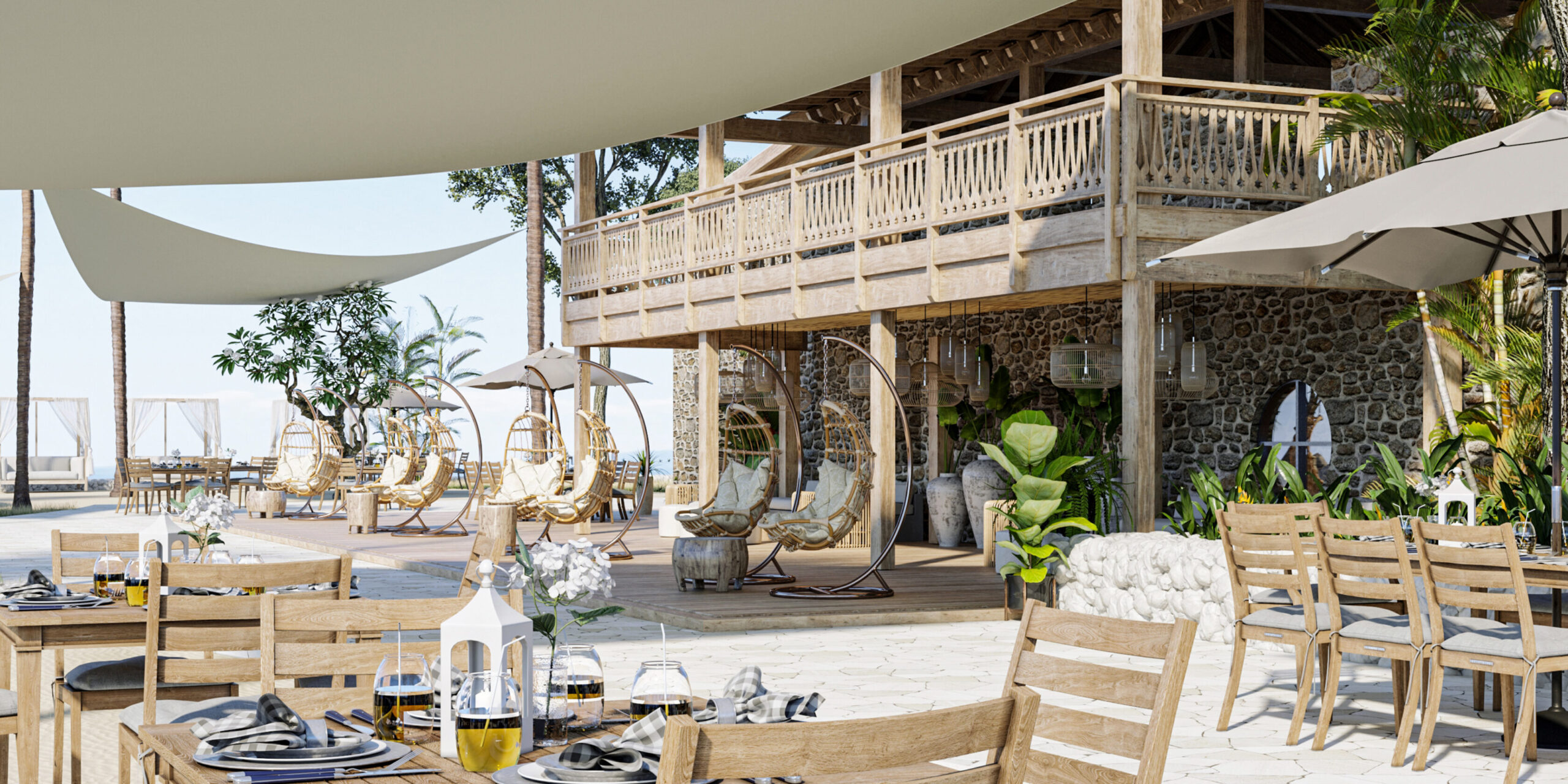 Long Bay Resort will also be offering water sports in the form of kayaking, paddleboarding, surfing and fishing excursions.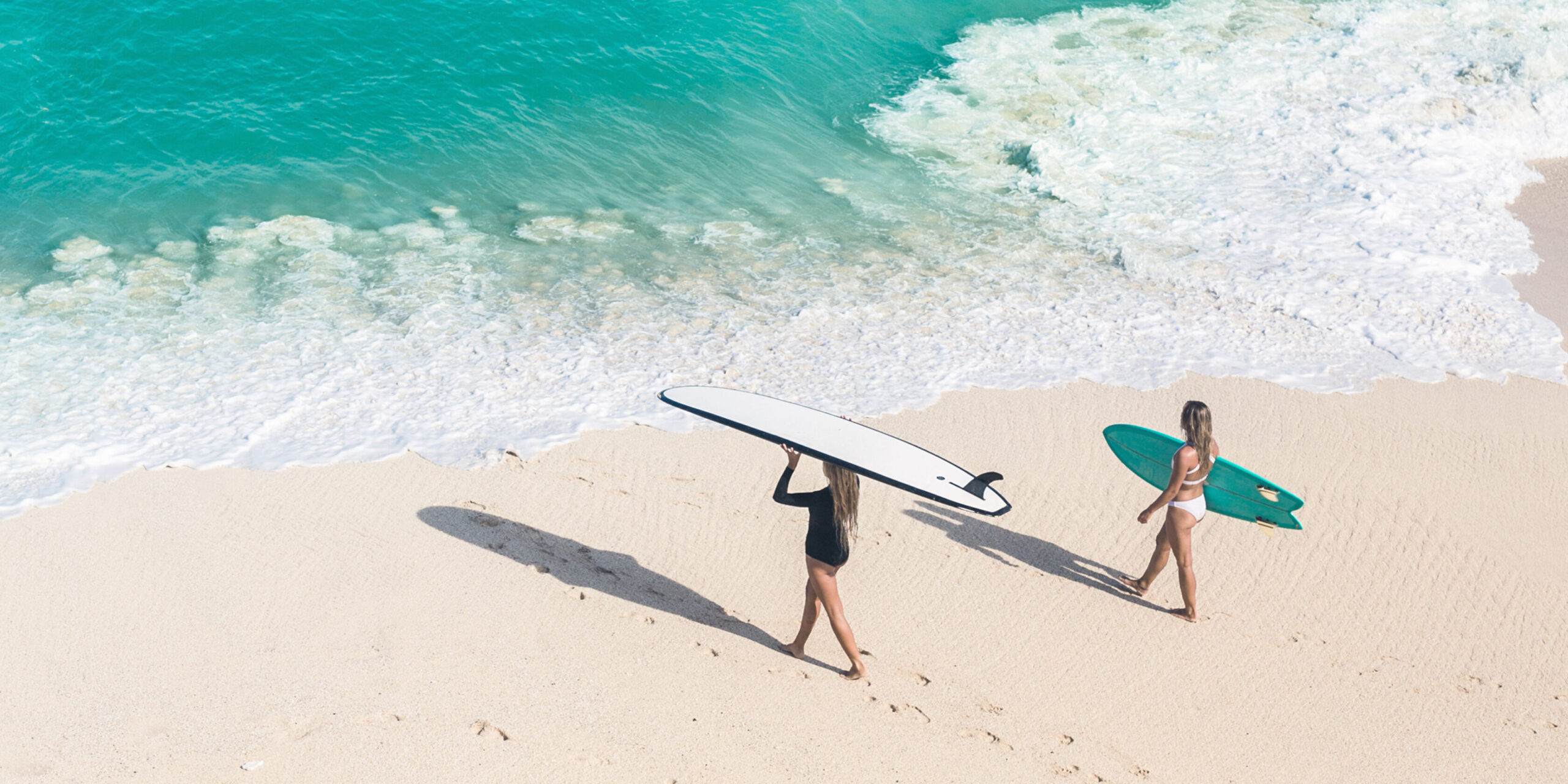 If you would like to have a relaxing beachside massage listening to the sound of the gentle lapping waves, this can be arranged.  Yoga classes are also on offer and if you are a diver, just talk to the hotel concierge and he or she will be happy to arrange this for you.
Long Bay Resort is a short drive from Road Town, the capital of the British Virgin Islands, so it is perfectly located not just for leisure travellers but for business travellers too.  Imagine coming back to this (see above) after a hard day at the office, after all, everyone deserves a bit of relaxation time.  Long Bay Resort offers you the facility to get online if necessary – the wifi is free, so you can work from your air conditioned room with a view, or travel the short journey to your office in Road Town.
Call BVI Holidays for more information on Long Bay Resort and to book your stay at this amazing hotel on the beach on Tortola.