The British Virgin Islands (BVI) has been ranked as the number-one best holiday destination in the Caribbean.
Online travel magazine 'US News' ranked the BVI ahead of 16 other Caribbean destinations, edging out St Lucia who ranked second and the neighbouring US Virgin Islands in third place.
The online magazine computed these rankings based on their user-votes and expert insights along with other contributing factors which included accessibility to beaches, tourist attractions and comfortable accommodations.
It also described the BVI as a paradise which attracts travellers who love sailing, diving and seclusion. US News further dissected the main and sister islands, listing some of the benefits tourists can look forward to when travelling to the territory.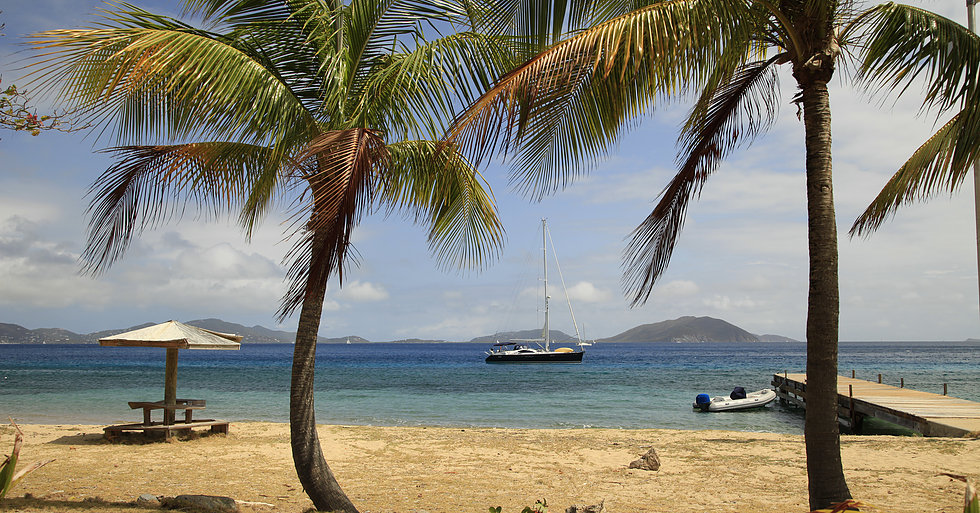 For Tortola the online magazine described the main island as having mountainous cliffs and chalk-white beaches characterised by changing tides and calm, easterly winds.
Jost Van Dyke was labelled as having the region's best New Year's Eve parties, offering delicious Caribbean food and drink and providing water sport activities such as diving and fishing.
The popular attraction, The Baths – which can be described as the pride and joy of Virgin Gorda – was said to be one of the most 'picturesque shores' in the BVI. Anegada in the meantime, was described as the place to be for supreme seclusion, for its slow pace, flat terrain and sparkling sand.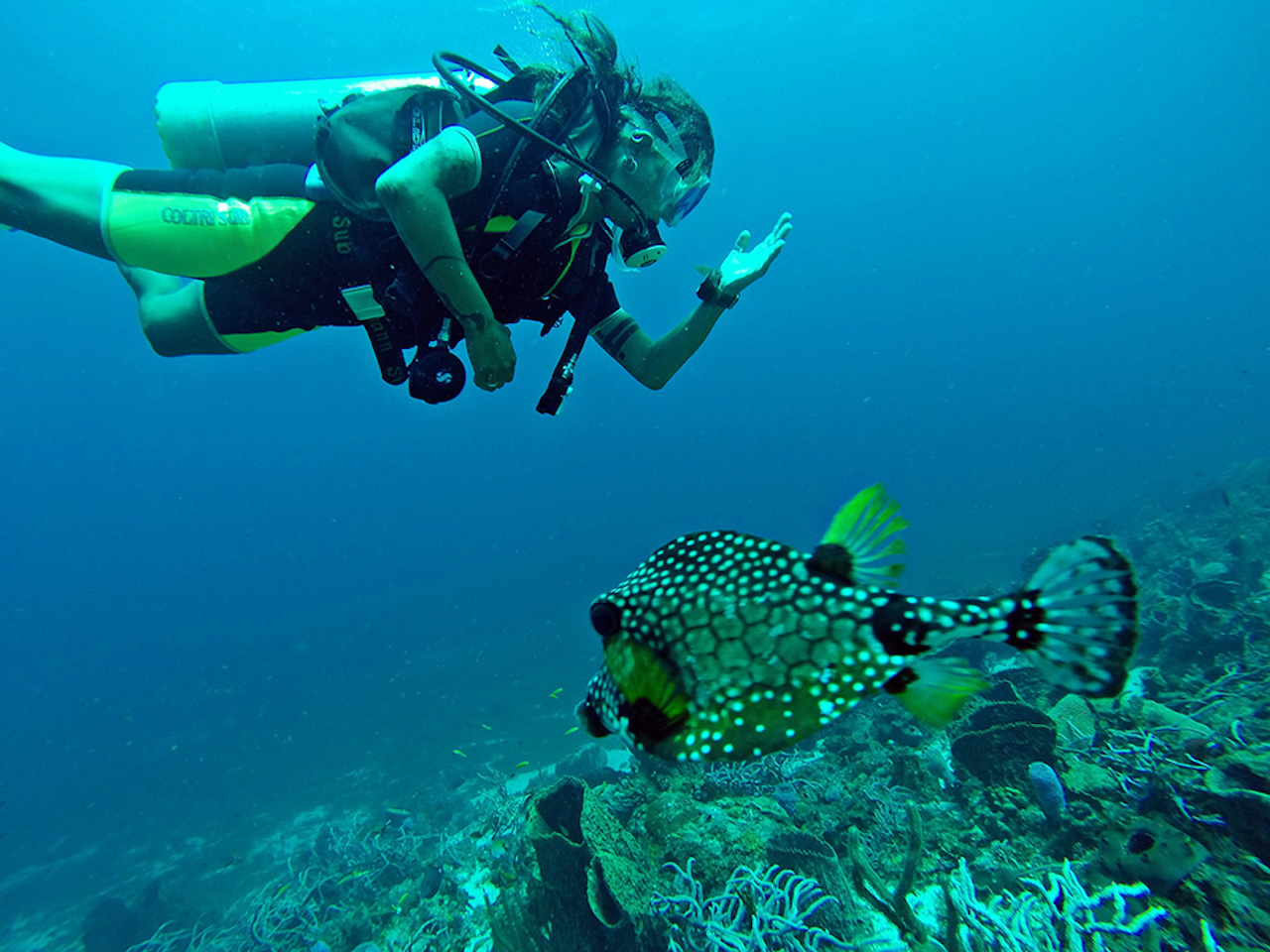 The BVI also ranked high in some of the magazine's other regional categories including third best family holiday destination and one of the best places to visit in February. The territory was also mentioned for best Caribbean honeymoons and best Caribbean beaches.
Only one thing left for you to do – pick up the phone and ask me to arrange YOUR holiday to this beautiful Caribbean paradise that is the British Virgin Islands.