This is something I am asked a lot and just to give you an analogy, it is pretty much the same as asking "how much does a car cost"?  If you called a car sales person and asked that question, the first thing they would ask you is "what type of car are you interested in?"  Same with a holiday to the BVI – at BVI Holidays we would ask "what type of accommodation are you interested in".  Back to the car questions – "would you like an automatic or manual?"  We at BVI Holidays – "Would you like a villa holiday or do you prefer an hotel?".  In other words, do you want to stay in an hotel and have everything done for you or would you prefer to have a villa and do your own thing.  Of course, you may prefer to have a sailing holiday and that is different again – "would you like a monohull or a catamaran?  Crewed or bareboat?"
A car salesman may also ask if you would like a Porsche, Aston Martin or perhaps a Daimler or maybe something a little less pricey, like a BMW, Ford or a Vauxhall.  At BVI Holidays we may ask if you would like to book Rosewood Little Dix Bay, Oil Nut Bay or something less expensive like the Sugar Mill Hotel or Sebastian's on the Beach.
Whatever the conversations or the questions, it all comes down to one thing – how much do you wish to spend on your holiday?  What is your budget?  Only you know what you can afford to spend and there is absolutely no point in a sales person putting a lot of effort and work into presenting you with something that you cannot afford.  Whether it is a car, or a music system for your home, a hot tub for your garden or that all important holiday.  We all need to know how much you are prepared to spend.
At BVI Holidays that is one of the first things we need to know to ensure that we are offering you the perfect holiday that will also suit your pocket.
We also need to know when you wish to travel as prices can vary enormously at certain times of the year.  Let me give you a few examples ….
A Sea View Cottage on Guana Island between 1st June and 31st August will cost £2310.00 per person for 7 nights. This includes all meals, afternoon tea, wine with lunch and dinner and lots of other things too.  The same room between 20th December and 3rd January will cost £6735.00 per person – why?  Because the former period is low season and the latter is peak season.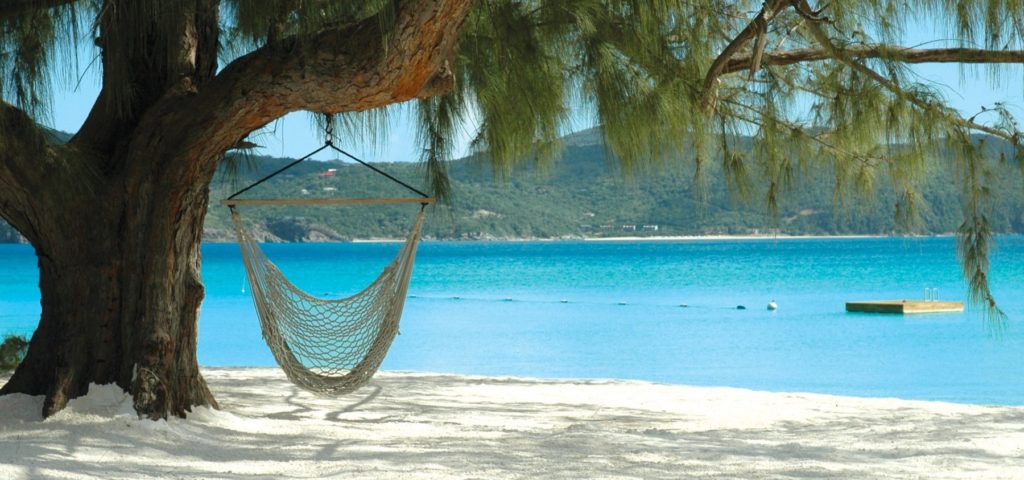 At the Sugar Mill Hotel on Tortola a Deluxe room between 1st April and 24th December will cost £1015.00 per person for 7 nights including breakfast (they also offer an excellent All Inclusive package) and between 25th December and 31st March, that cost will increase to £1360.00 per person.
Villa Tamar on Virgin Gorda is a fabulous 4 bedroom luxury villa with pool.  7 nights here between 16th April and 14th December will cost £720.00 per person based on 8 people sharing whereas the Lighthouse Villas on Tortola for the same period will cost from £340.00 per person for their lead in studio.  These costs will also increase in high season.
Flights are of course additional.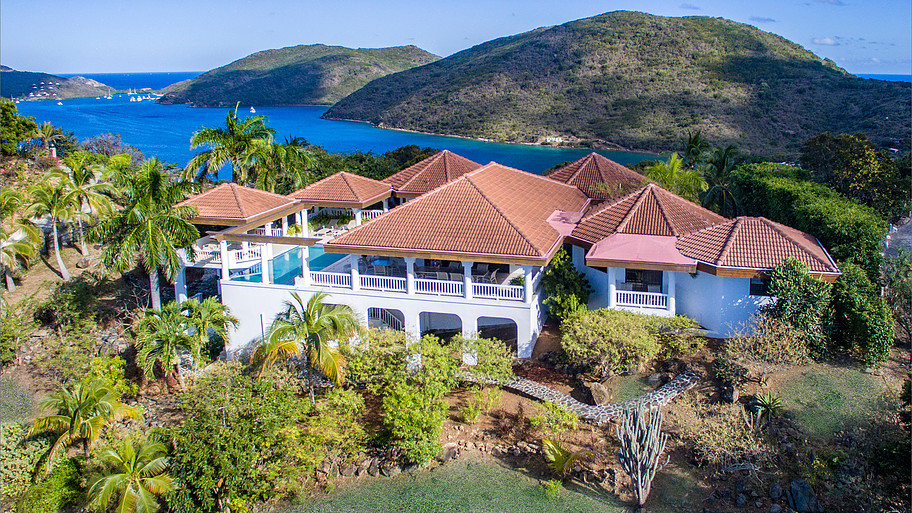 So you see – there are a lot of factors to consider when asking "How much does a holiday in the BVI cost?"  But, that's where BVI Holidays can help and we will be delighted to assist.  We love all things BVI, we love talking about the BVI and we would love to have the opportunity to send YOU to the BVI on the most amazing holiday you will ever go on….in our opinion of course!
Call BVI Holidays to arrange your next holiday to….the beautiful BVI of course!