It is nearing the end of the first week in January 2016 and another year stretches ahead.  I wonder if we will once again fast forward to December and wonder where the year went?  Doesn't time fly these days! 
BVI Holidays wishes everybody a very Happy, Healthy and Prosperous 2016.  Time to plan ahead and make the most of the spare time available to us.
We were lucky to have the warmest December on record but apparently, it is set to become very cold next week…so we hear!
So…..instead of looking at this…..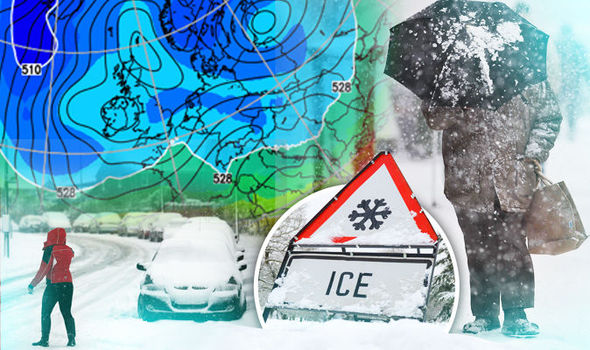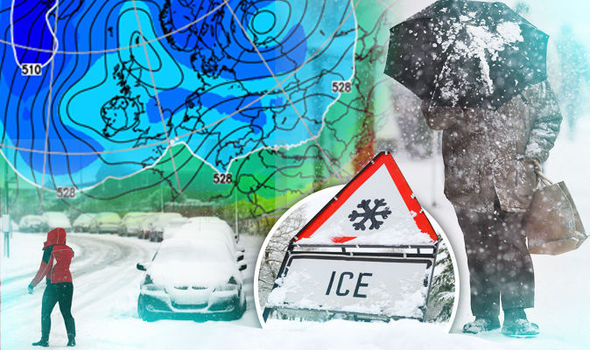 Call BVI Holidays today and…..you could be looking at this…..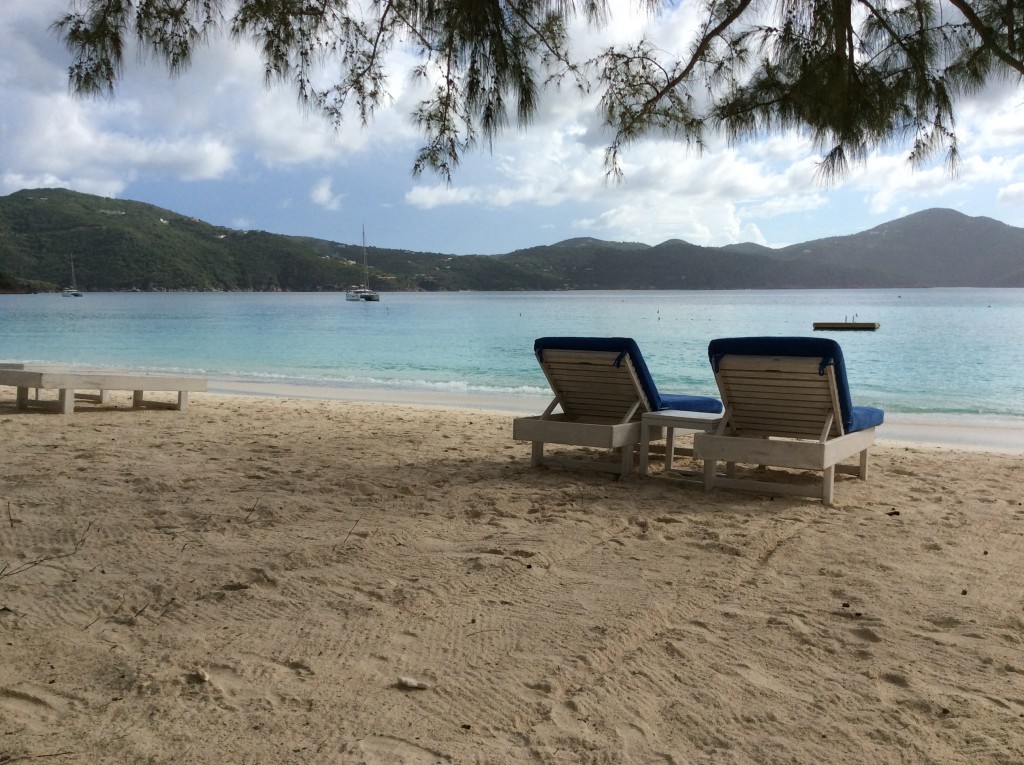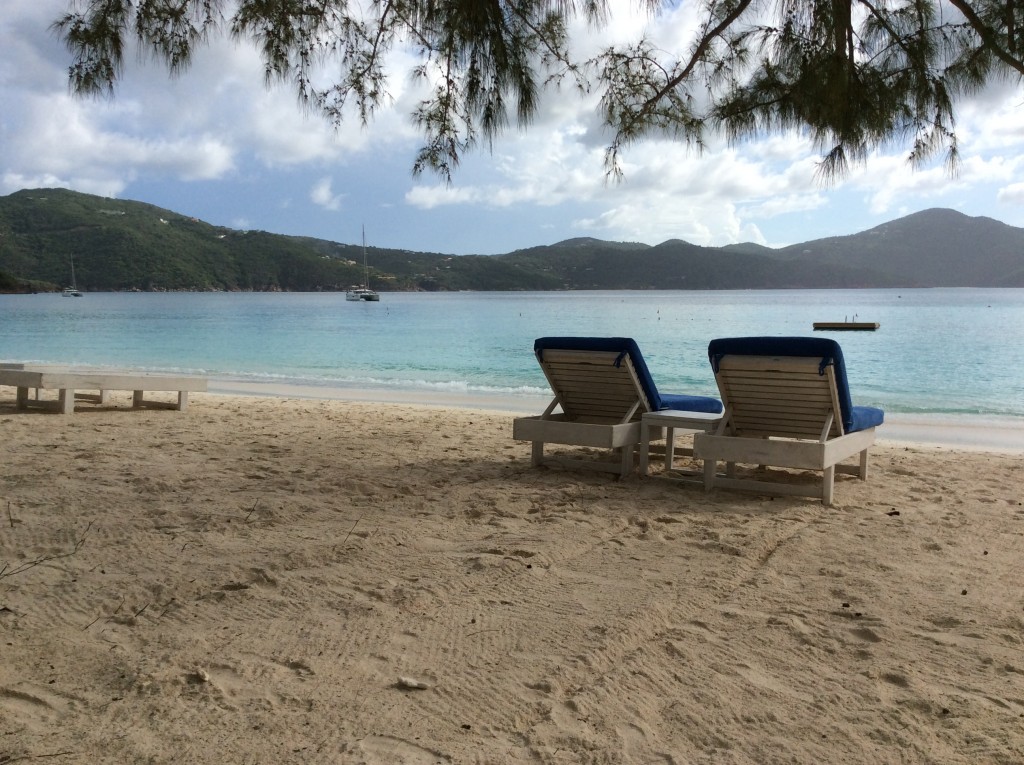 Kind of a no brainer?
Happy New Year!