I was speaking with someone the other day who was asking about the best way to travel to the British Virgin Islands. They were asking if there were direct flights from the UK to Tortola. When I told him there were no direct flights, he answered "oh that must be a pain". He was surprised when I commented back that I thought that was a big plus point. The British Virgin Islands have remained unspoilt and uncrowded due to the fact that only smaller aircraft can land on Beef Island which is actually where the airport is.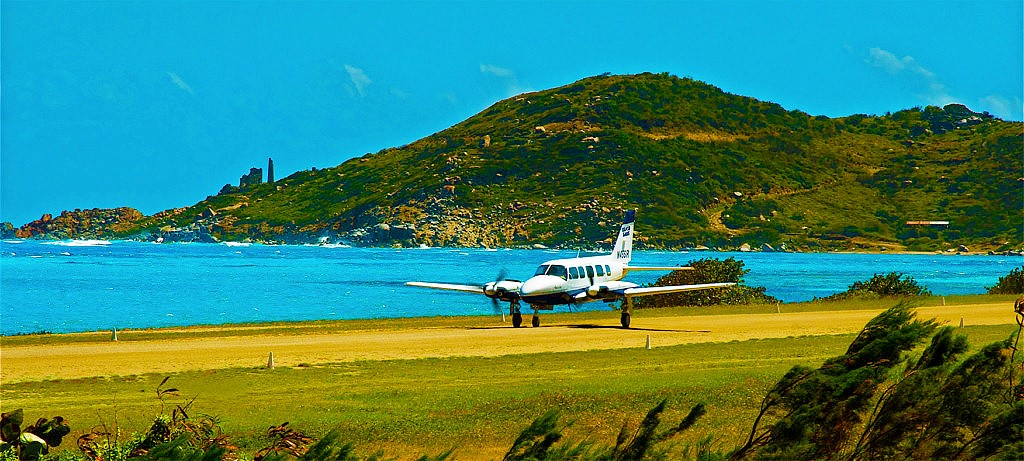 inter-Caribbean Airways have aircraft carrying around 70 passengers and fly from all over the Caribbean into the BVI.
If you are travelling from the USA to the BVI, there are two options – either fly into Puerto Rico and fly with Cape Air for example, to Tortola or Virgin Gorda, or into St Thomas in the USVI and jump on the ferry which takes just under an hour to West End on Tortola or into Road Town, also on Tortola and the capital of the British Virgin Islands. You can also fly to Anegada which is the most northern of the BVI but, like Virgin Gorda, this can only be done in daylight hours as there are no landing lights and you will have to clear immigration and customs on Beef Island first.
Choose the British Virgin Islands for your next holiday/vacation. The place where you can still find beaches with nobody on them.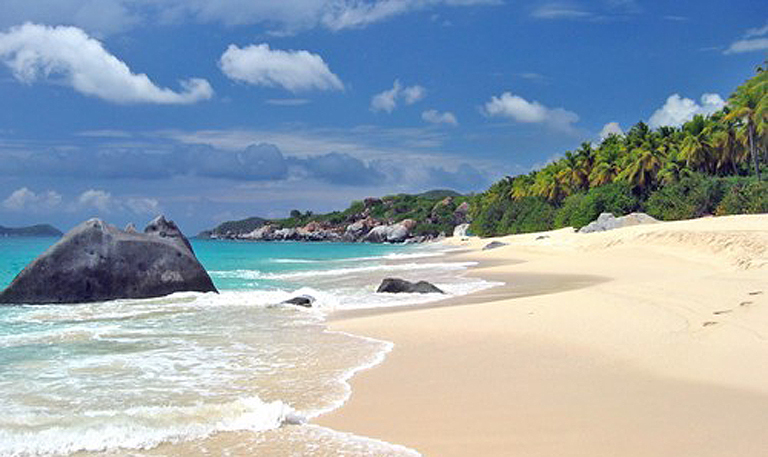 Contact BVI Holidays – we would love to assist with your travel plans and creating your dream holiday in the beautiful British Virgin Islands.