When you stay elsewhere in the world – say in the Indian Ocean for example. Some of the destinations have many islands. Unlike the BVI however, it is not always easy to get around and transfers to other islands can take the best part of a day. That is a wasted day of your precious holiday.
Island hopping in the British Virgin Islands is easy. The islands are very different – Tortola is very different to Virgin Gorda and Virgin Gorda is very different to Anegada and so on.
The ferry from Tortola to Virgin Gorda takes half an hour and they run frequently, so you can enjoy breakfast wherever you are staying on Tortola, check out, take a taxi to the ferry dock and be on Virgin Gorda in plenty of time for lunch.
The ferry from Tortola and Virgin Gorda to Anegada runs regularly and takes just under an hour. Alternatively, you can fly to Anegada with Island Birds from Beef Island and this incredibly scenic flight takes less than 15 minutes.

Speedy's ferry is based on Tortola and operate regularly between the islands. They also offer car hire as part of the service, so when you arrive on Virgin Gorda they will be waiting with your vehicle.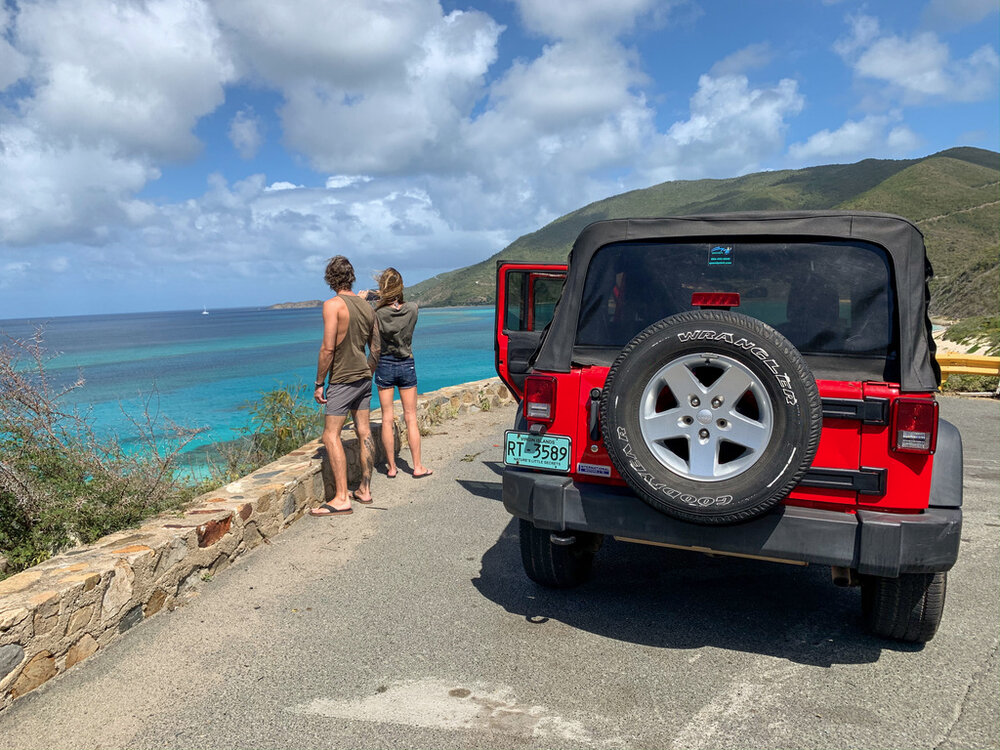 Even if you are on a fairly short break – say 9 nights, you can spend 3 nights on Tortola, 3 nights on Virgin Gorda and 3 nights on Anegada and still feel relaxed at the end of it. Island hopping in the BVI is easy.
If you would rather stay in one place, you can take the ferry and have a day out on any of the islands. Visiting Norman Island is easy from Tortola as there is a regular ferry from Hannah Bay or, you can have a day out on the water with Celtic Power Boats and Captain Patrick will be delighted to include Norman Island on your itinerary.
The BVI offers island hopping made easy.
Call BVI Holidays for more details and we can arrange everything for you.