I have just returned from the "City that never Sleeps" aka Las Vegas. Just over 3000 miles in distance from the British Virgin Islands but worlds apart. Las Vegas and the BVI could easily be on different planets. One has glitz, casinos, high rise hotels and crowds and the other…..simply doesn't.
The BVI has white sand beaches, turquoise blue seas and no high rise hotels. There are talented local musicians who play in various locations around the islands and will entertain you while you are sipping a cool cocktail or refreshing beer.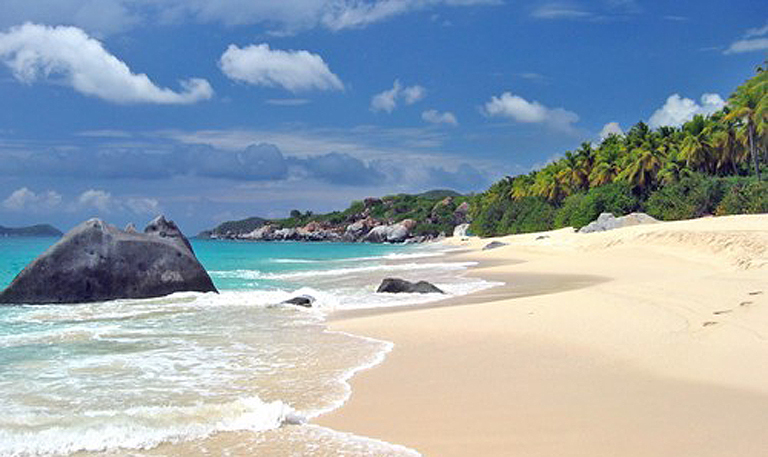 You may be sailing to Anegada which is the most northern of the BVI or staying in a villa on Virgin Gorda or in an hotel on Tortola – either way, you will find a local bar with music to keep you entertained.
One of our well renowned BVI musicians is Quito Rymer. Quito has been a friend of mine for many years and is not only a talented musician but a great artist too. He also built Quito's Luxury Inn on Cane Garden Bay, Tortola and this is a stunning 4 star hotel directly opposite the white sand beach and right next to Quito's Gazebo which overlooks the sea.
I am going to leave you today with this video which gives a little taster of Quito's music.
You can of course experience the real thing by calling BVI Holidays to book your next holiday to the beautiful British Virgin Islands.