You may know that the British Virgin Islands were discovered by Christopher Columbus on his second voyage to the New World in 1493, but did you know that he called the islands, the Virgin Islands after the legend of St Ursula and the 11,000 virgins martyred by the Huns in the 4th century.
Another interesting fact is that a coaling station on Peter Island in the BVI was the last port of call of the royal mail ship, RMS Rhone before she sank off neighbouring Salt Island during a hurricane in 1865.  Today the wreck of the Rhone is a world famous dive spot in the beautiful BVI.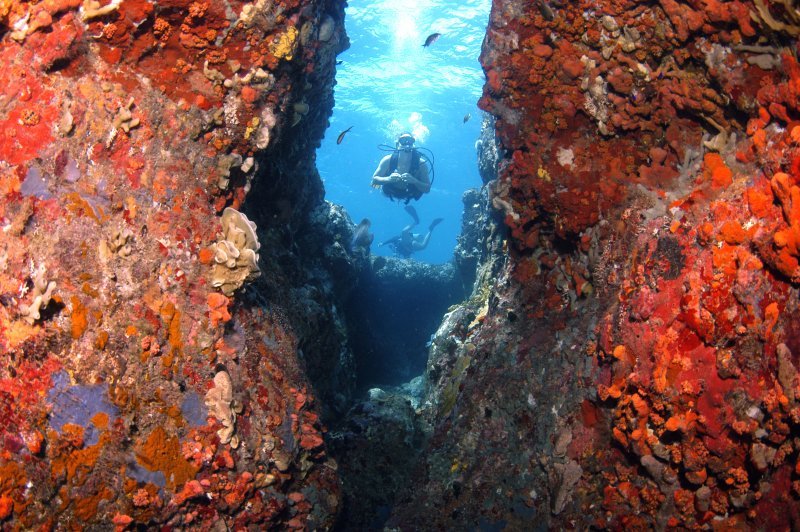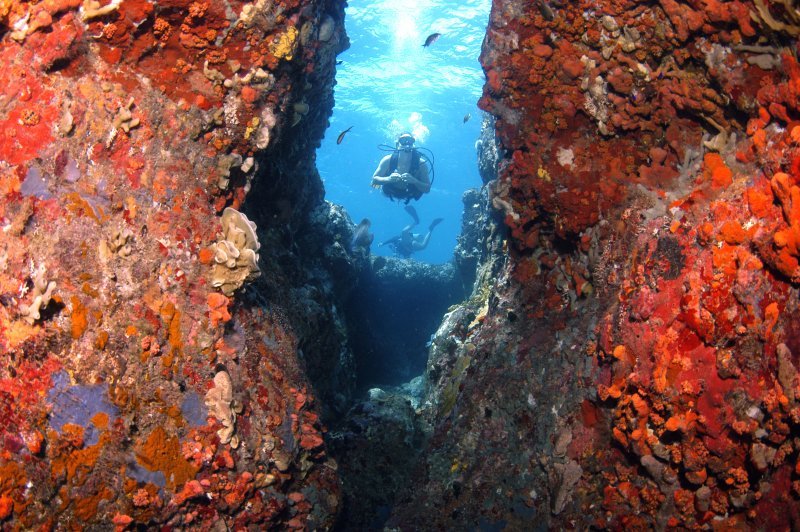 If you would like to dive the Wreck of the Rhone or snorkel the waters of the beautiful BVI, call BVI Holidays and I will be happy to arrange this for you.