You may or may not be aware that week commencing 6th January was World Travel Week.  Back in December, I was approached and asked if I would be interested in promoting the BVI as the "go to" destination for 2020.  Of course I was, I didn't need to be asked twice!  What an amazing opportunity to raise awareness for the beautiful BVI.
I went along to the recording studio in London on 8th January and was interviewed by several radio stations including Sky and BBC Radio Norfolk – 16 interviews altogether!  I was extremely nervous but excited too.  It all went really well and it was a real pleasure speaking with so many different presenters in locations all over the UK.
Where is YOUR "go to" destination this year, or even next year?  I do hope it is the beautiful British Virgin Islands.
If you would rather be here doing this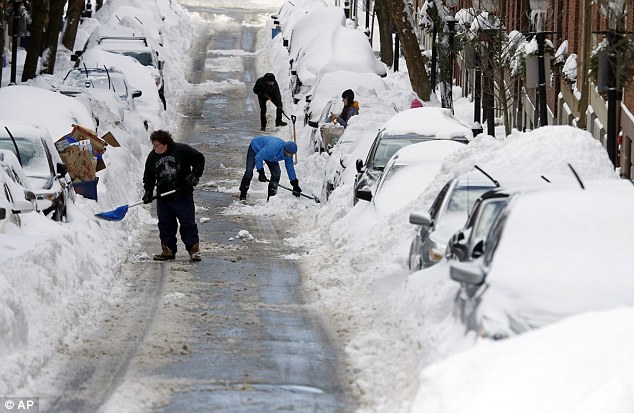 then that's absolutely fine, but if you would rather be doing this….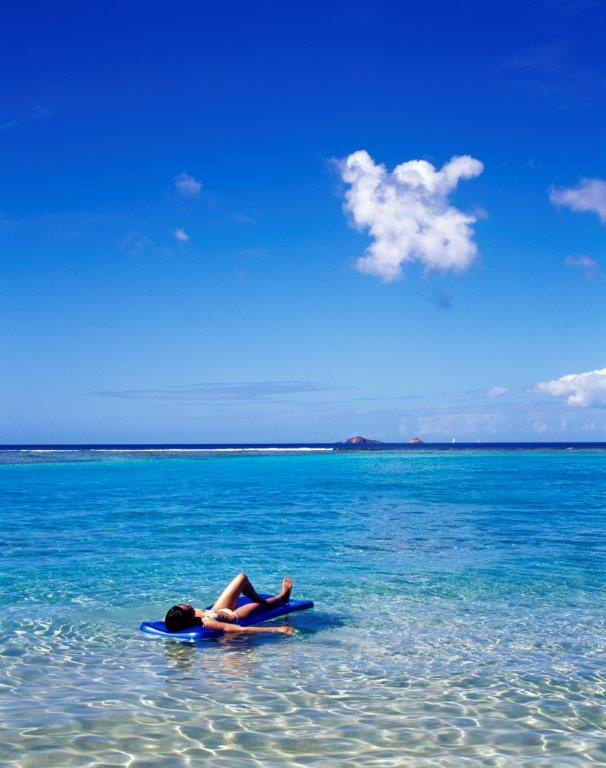 Please contact BVI Holidays and we look forward to hearing from you –  01279 871188.  We would be happy to assist in arranging a fabulous holiday to your very own little corner of paradise.